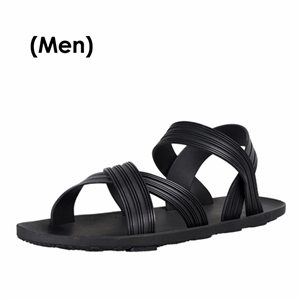 Candy Sandals (Men) 502 sold
Last 30 days
CS

02d 17h 43m
Clearance
add to my shopping bag
Nationwide Delivery
Orders will be charged at RM7.5 per single receipt for West Malaysia and RM11 for East Malaysia.FREE SHIPPING will be granted to customer with purchase RM70 and above in a single receipt.
Flash Shipping
Normally it will take 1-3 days to reach your doorstep. Say no to waiting when purchase online.
7-days FREE Return or Exchange
We offer free exchange or return within 7 days from the date received. Read our Return Policy for more details.
Nationwide Delivery

Flash Shipping

7-Days Free Return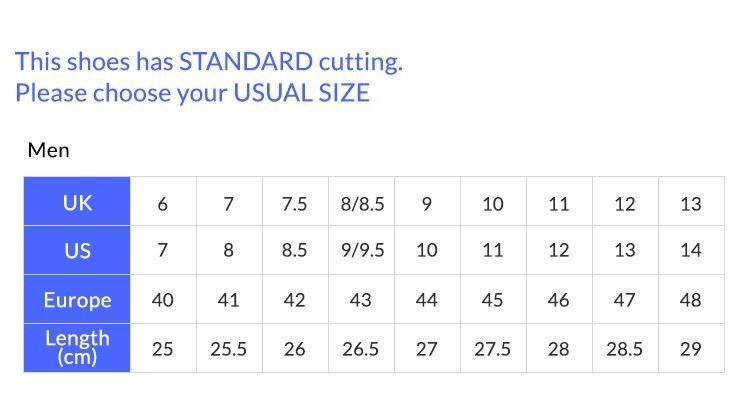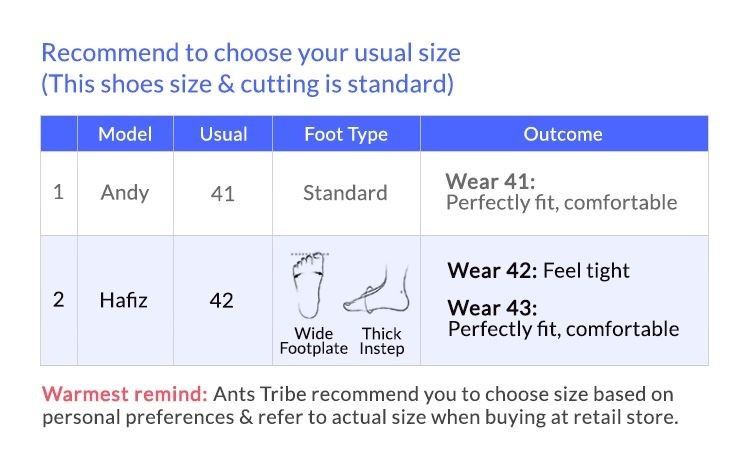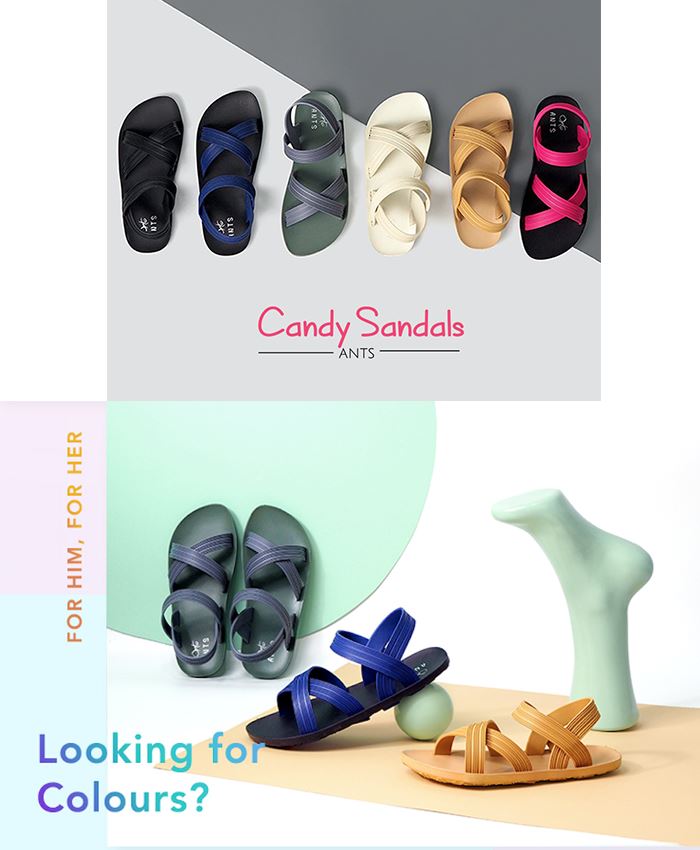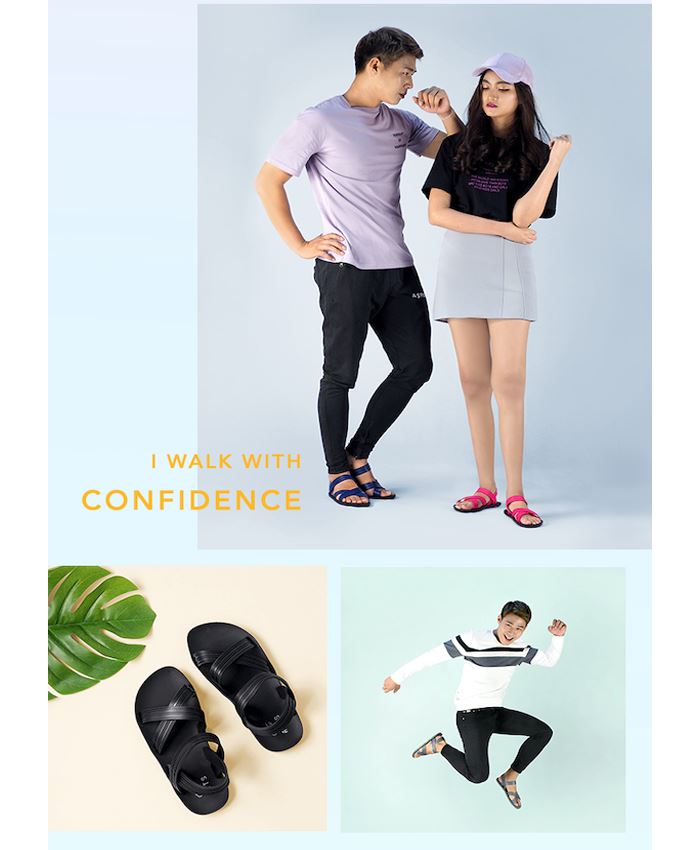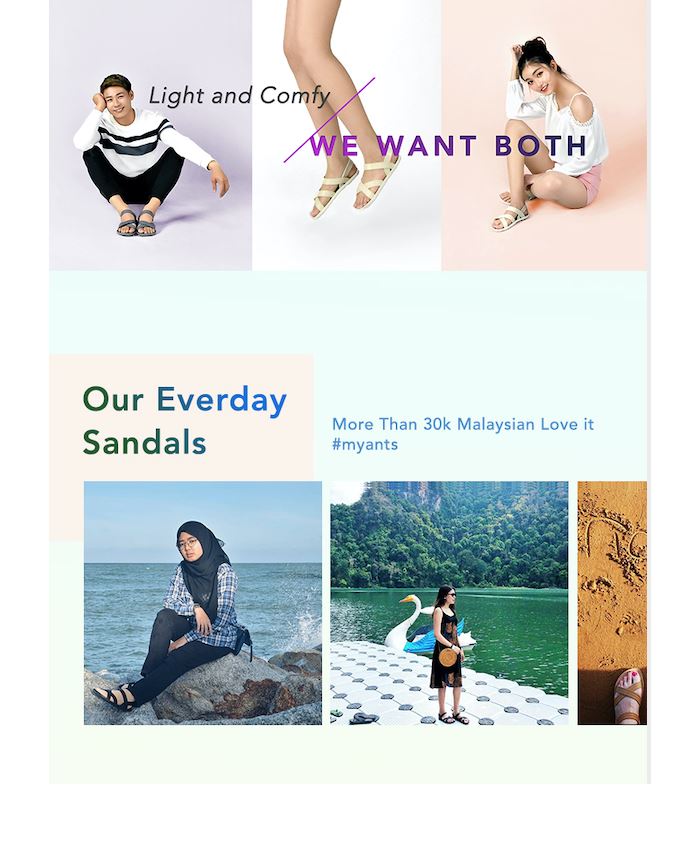 Noor Faraheen Mohd Salleh
puas hati. order lajuuuuuu dapat. kasut selesa. mungkin mcm agak nipis tapi dapat harga murah nak komen apa. tq seller


0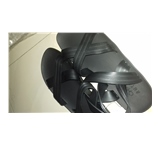 very nice and fast delivery :)


0
second order! good quality and comfy too, my husband likes it!


1
this is my second purchase. very comfortable and light. fast delivery too.totally in love with the shoes ❤️


0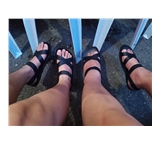 Bought 2 pair both men & women. Very comfortable & light. Fast delivery with great services from the Ant team.


1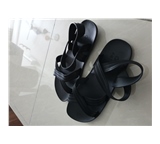 Received within 2 days, very prompt delivery yet very satisfied! Remember to pick 1-2 size bigger than usual and it will fit perfectly. Thank you Ants!!


0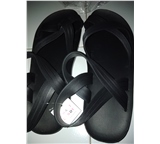 Arrived in good condition . Love the way it grips my feet but it doesn't feel constricted. Can't wait to wear this.


0
it's good on feet, i love it!


2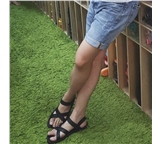 My brother first try candy sandals men. hehe look good. TQ ants for fast delivery and good service


1
Bought it for my husband and he loves it! We already have 3 pairs of Ants collection now since last year. Good quality and very comfy to wear til now. A happy customer :D


2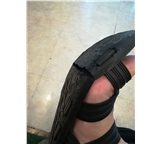 Quality quite bad, only five months I wore it, already split into half. Sad


0
only this shoes available in my size US12. good and comfort to wear.


0
muhammad luqman hakim zaki
It is good, lightweight and quite comfortable for the price. Super affordable. Just remember to pick a 2-3 size bigger than usual and it will perfectly fit your feet. I ordered 45 (men) and it fit my usual 42. I also ordered for my sisters and mummy. hope they can fit into the candy sandal well


0
change one size bigger but still not fit well. Side of the slipper is not comfortable.


1
Very comfortable, fast delivery. I am satisfied buyer


0
i bought the largest size for men (size 48) for my brother but it was small. Gave it to my other brother who usually use size 43. Otherwise, great design and comfortable for use.


1


2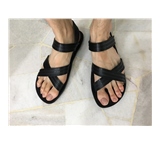 Bought it for my brother and he likes it! Very comfy and it fits well.


3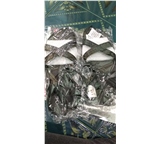 very comfortable! thank you


0
I'd say perfect! Exactly what I've been looking for.


1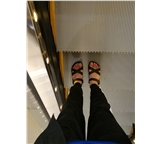 U know wat I dont like it but I LOVE it.. perfect sizes.. the only thing that I look forward is the comfy steps on it.. it will be lovely.. but for now I LOVE it


2
I received the sandals just in 2 day and it's fit perfectly . thank you :)


0
received the sandals in 2 days. good quality and so comfy


1
Received the sandals within 3days .Got free goodies also.love the design.fit for my feet.Hope more products from antstribe.


0
Received the sandals next 2 days; which i would say it was fast. The color is adorable and it smell good.. they smell like candy :)


0
The delivery is fast! The sandal is very comforable and the quality is good. Totally recommend to others.


0
I just got mine today and the delivery was very prompt. The sandal is very comfortable and the quality is good. looking forward to buying your new upcoming design


2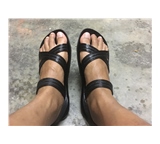 Comfortable and value for money. Recommended and hope to have more design in the future.


0
Good quality, comfortable, value for money, delivery was fast


0
Shipment was fast, i choose the wrong size but service was prompt! I got to change size and received my order in one week! I hooe you guys have more design to choose from.


0
Muhammad Hafizuddin Sazali
Very fast delivery and good services. The sandals is very comfortable and it is very recommended.


0
Fast delivery 👍 and good service. Sandals very comfy. Good job. Well recommended. Make it more design


1


0
Excellent design..Really nice sandals


1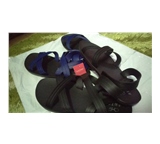 Suprisingly very comfy to wear.. bought 2 pairs of this candy sandals and dont hesitate to buy more in the future.. fast delivery as well.. good job #antstribe


1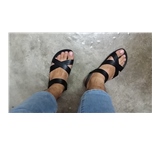 Terbaik lah..trimas ants 🐜 selipar selesa sgt..ingatkan bila laki pakai nk mcm 'awek2' punye sandal..tapi tak, kemas je bila sarung even kaki lelaki yg jenis panjang dan lebar..delivery pulak laju gilaa..tak smpai 2 hari dh smpai lepas order..tq again..


1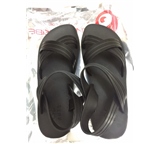 Terima kasih Ant 🐜 selesa dan puas hati.


0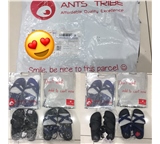 Really Comfortable ! gonna repeat order before soldout ! cheers !


1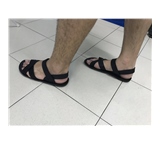 Slow delivery. Placed the order on 9/7/2018, and I only get my parcel on 18/7/2018 with no reason. Other than that, it's a very comfortable shoe, size is just fit.


0
Sangat selesa!!! Memang muat, sesuai dgn size kaki. Beli masa promosi. Thumbs up!!


0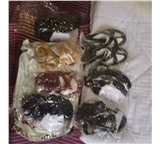 Very comfy, indeed!


1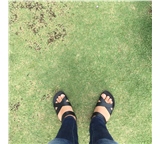 Padu beb!


0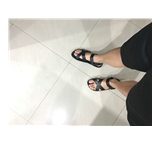 A pair of stylish and comfortable yet affordable sandals! 👍🏿👍🏿👍🏿


4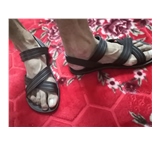 Very Comfortable and nice


3


4
VIEW MORE...
popular items
you may also like