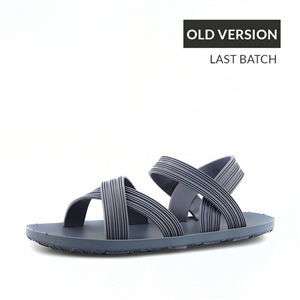 Candy Sandals (Women) 500 sold
Last 30 days

02d 17h 43m
Clearance
add to my shopping bag
Nationwide Delivery
Orders will be charged at RM7.5 per single receipt for West Malaysia and RM11 for East Malaysia.FREE SHIPPING will be granted to customer with purchase RM70 and above in a single receipt.
Flash Shipping
Normally it will take 1-3 days to reach your doorstep. Say no to waiting when purchase online.
7-days FREE Return or Exchange
We offer free exchange or return within 7 days from the date received. Read our Return Policy for more details.
Nationwide Delivery

Flash Shipping

7-Days Free Return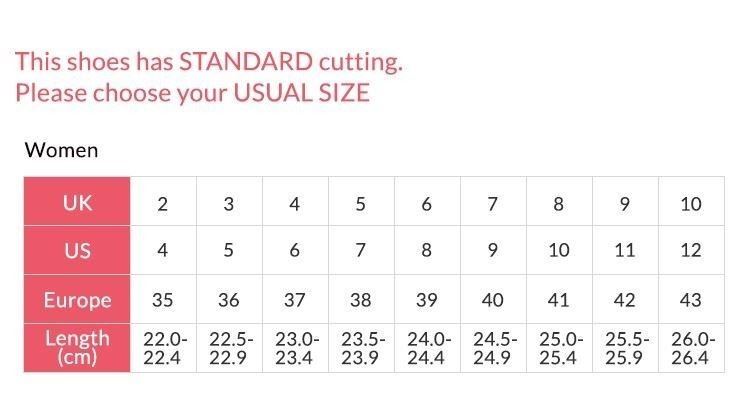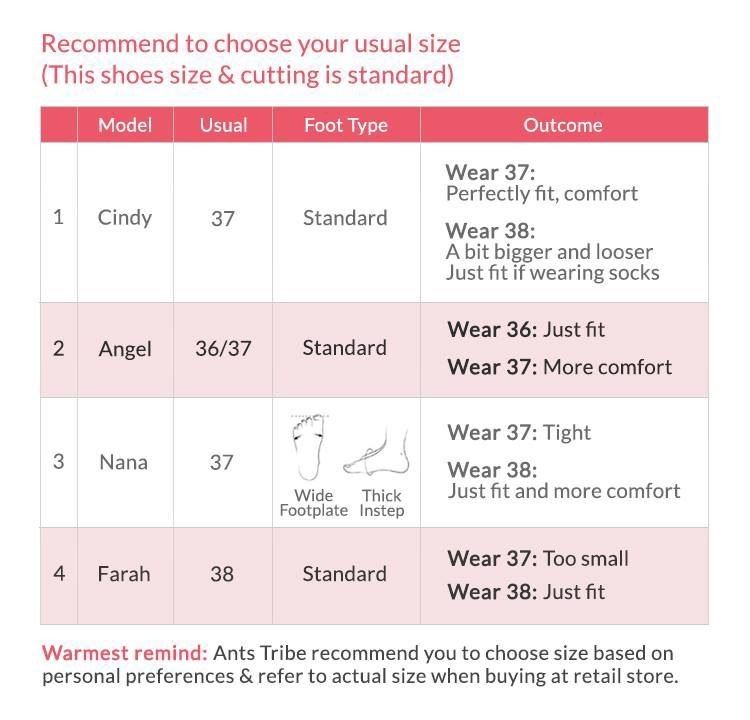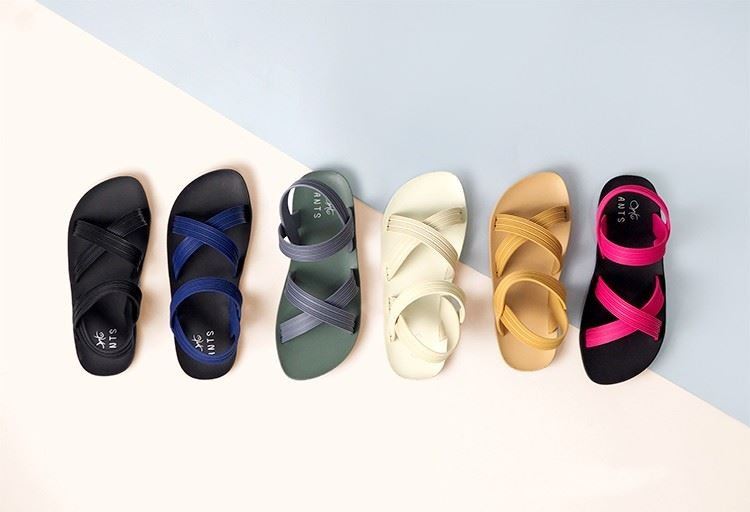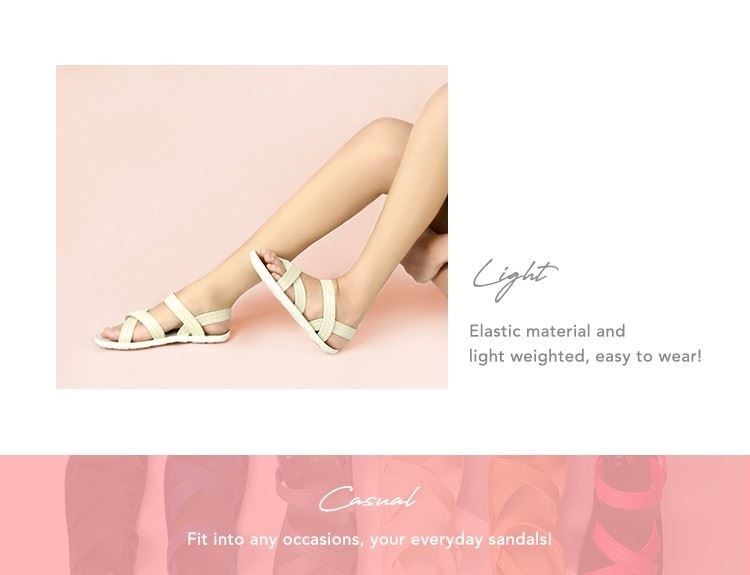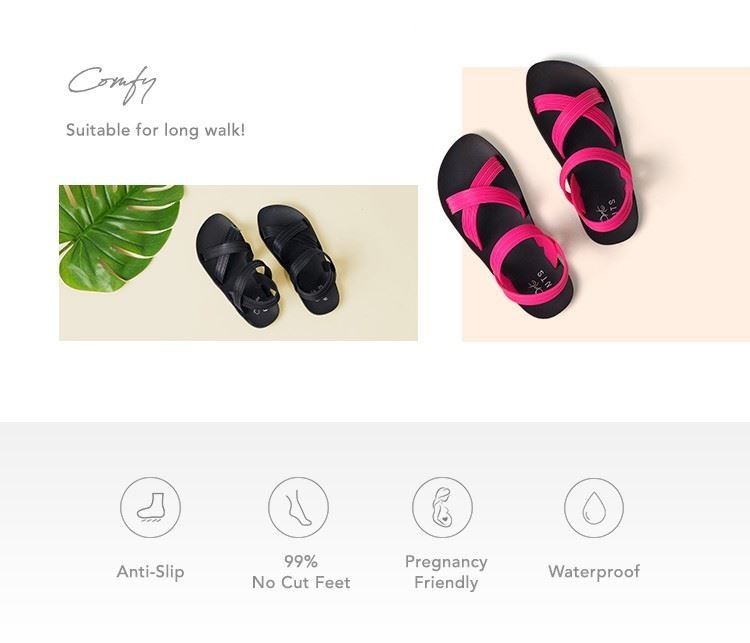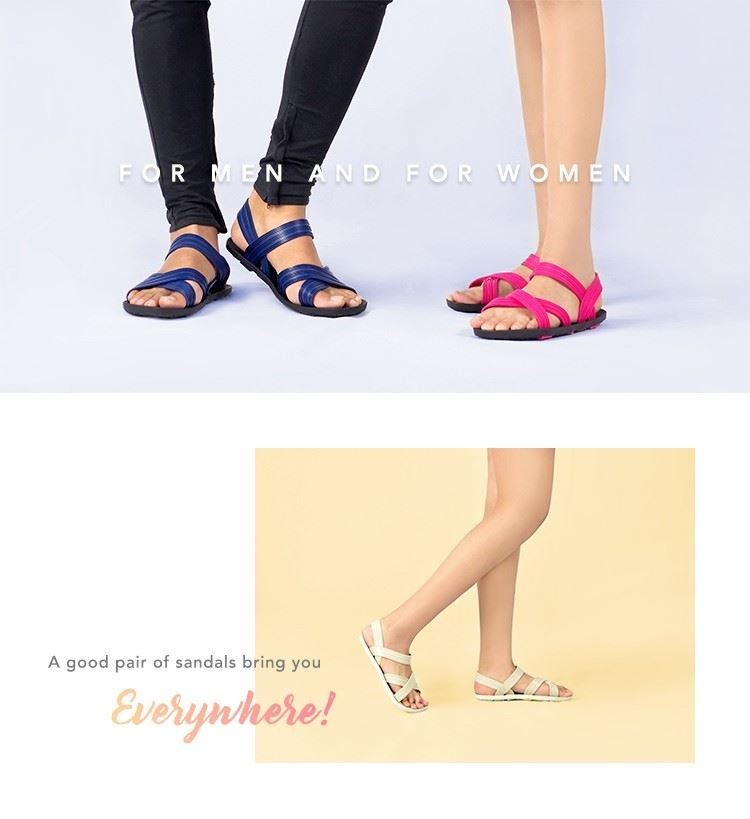 Love it !! Very comfy n fast delivery.. Will repeat


0
So comfortable 😍... Hope for promotion price again😂


1


1
Dayana Nur Farhana Mohd Zailani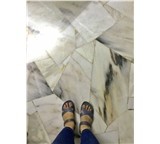 TADAAAAAAAAAA! women size 42 (left) men size 45 (right) hahahahaha yay both fit well on me! thankyou! gonna miss this version:( my fav:(((( yaadaaa yadaaaaaa♥️♥️♥️


1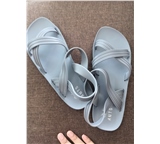 Selesa & fit well ❤️


0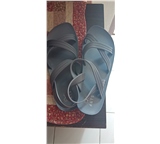 Worth the price. Comfortable to wear. Recommended to buy.


0
Love the shoes.. Very comfortable and fit me well


1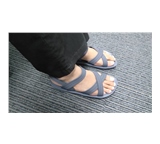 very comfortable & easy to wear. Order afternoon and item delivered the next day. very satisfied.


3
Nurul Amanina Mohamed Zan
Easy and comfortable to wear. Simple!!


1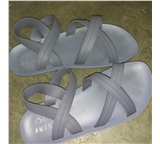 Easy fit, comfortable & value of money


1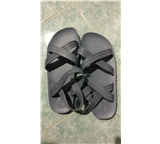 Worth the price!


0


0


0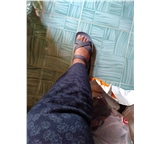 Love it 😍😍😍


1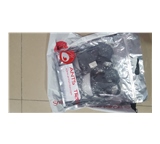 PERFECT!


0
Perfectly fit. Light and really comfy.. love it~


1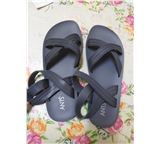 Fits perfectly 👍👍 will buy it again😊


1


1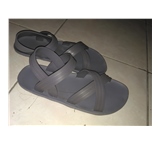 Comfy and pretty! Totally worth it


1
It was very nice and comfortable.


1
high quality affordable shoes


1
Very very comfortable, confirm beli lagi


4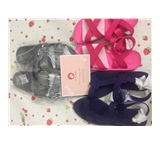 2nd buy... love them.


2
Nurul Syafiqah Mohd Jarodin
Why pay more when you can buy more without spend more ? Ants Tribe , a Quality you can trust .


5
AIDA HANIM AHMAD JALALUDDIN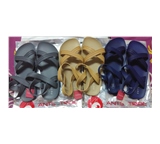 Really love them. Thanks Ants Tribe 🤗🤗


4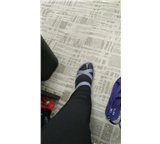 Fast Delivery ! TQVM Antstribe team.


3
Just received my parcel today. It fits perfectly and sooooo comfortable wearing it. Gonna suggest it to my mom and dad. Thanks.


1
Fast delivery and good quality! TQ ants tribe


0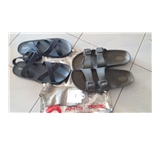 Dh dpt tq.. sgt selesa utk kaki yg kembang dan bsar mcm sy .. saiz amik lebih 1 saiz dr biasa still selesa.. tq hubby pon suka...


2
Yesterday bought arrived today, and wore it at the same day! Intentionally for my mum but 1 size larger than her feet, so I got to have and wear it, super comfy and no regrets of buying it


2
Noradibah anis Mohammed noor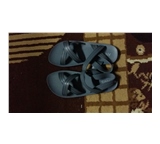 Thanks you! Selesa pkai tp kena ambik saiz yg besar sikit dri saiz biasa pkai


3


0
Terbaik.. Selesa semasa pakai... Penghantran pom cepat...tq yeaaa


2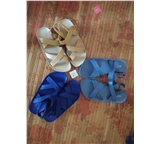 Just received my parcel safely . The colour are nice and the sandals are so comfy 💕


3
thank you antstribe. baru beli semalam dah sampai harini. betul la tu kena ambik 1 size besar dari kaki..


4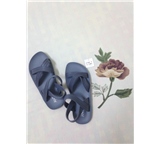 Hi Antstribe! Thank you for your superb service, exactly within 3 days working day for shipping& I'm sure after this I akan repeat to buy another few colour to-go or even more to give my friends as a present!💕


6
Nice ! Suitable to wear anywhere and any time.


3
Received mine today. It's light and comfortable, safe for a pregnant lady. Take one size bigger if u have broader and thicker feet. Thanks a lot!


7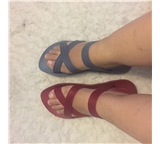 Good quality, lightweight. Normally im a size 37-38 but bought size 39 for the sandal as i have quite broad feet. Good tip: measure your feet, go one size bigger.


4


5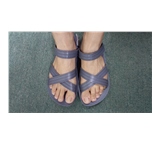 Good quality - as good as my ipanema sandal yet cheaper. Nice & simple color Comfortable sandal Fast delivery : within 3 working day


5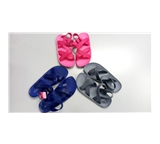 Super nice & confortable sandle!😍


3
~Nice and comfortable. ~Fast delivery


2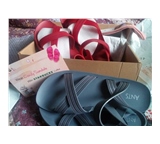 the quality is superb. sgt ringan n comfort. sedap pakai 👍👍


3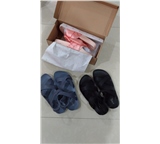 Received my parcel yesterday. The quality is not bad, will visit the website store again in future :)


3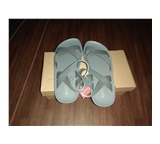 Da sampai..nice and comfort..


3
nice...terasa ringan juga bila memakainya... ;)


0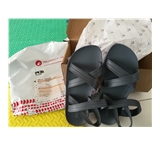 safely arrived....size 40 but little bit fit overall selesa getahnya ❤😊...tq ant stribe


0


0
Repeated order again and again! 🤗😘💕


0


0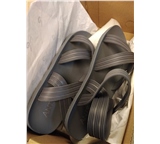 Dah spai..Tqvm..cantik..


0
Nice and quality good! Love grey color!


0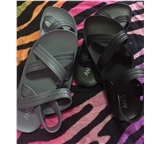 The parcel just arrived! Fast delivery within 2 working days. Same as what i am expected! Love the material. Love the colour. Will definitely repeat order for others colour too! Thank you Antstribe 😍😍😍


1
VIEW MORE...
popular items
you may also like