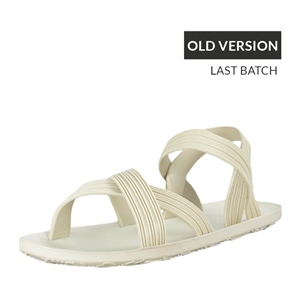 Candy Sandals (Women) 300 sold
Last 30 days

02d 17h 43m
add to my shopping bag
Nationwide Delivery
Orders will be charged at RM7.5 per single receipt for West Malaysia and RM11 for East Malaysia.FREE SHIPPING will be granted to customer with purchase RM70 and above in a single receipt.
Flash Shipping
Normally it will take 1-3 days to reach your doorstep. Say no to waiting when purchase online.
7-days FREE Return or Exchange
We offer free exchange or return within 7 days from the date received. Read our Return Policy for more details.
Nationwide Delivery

Flash Shipping

7-Days Free Return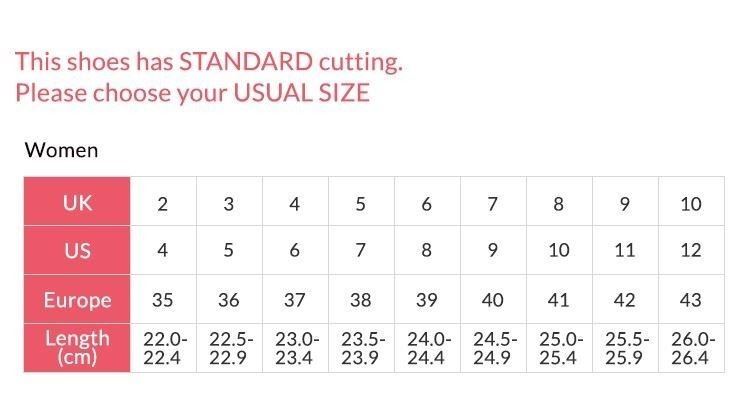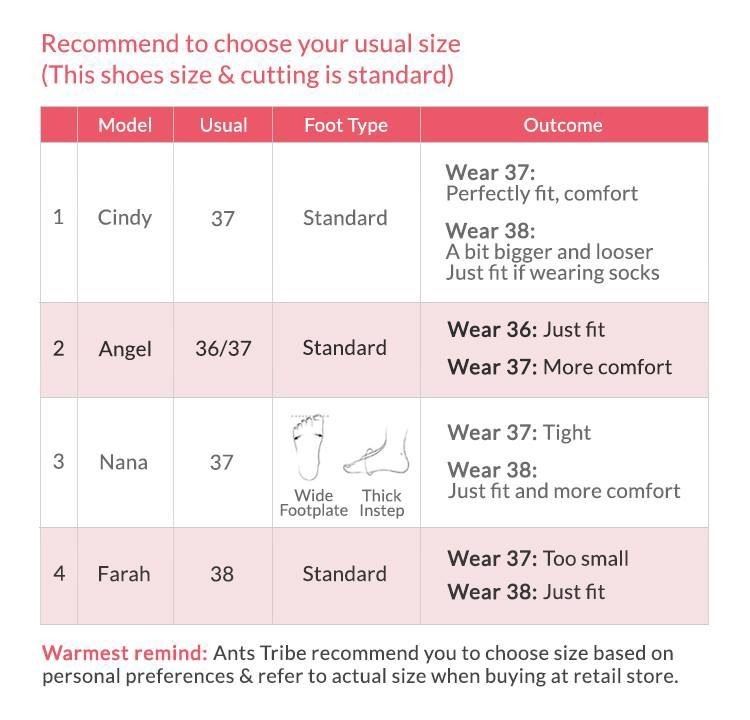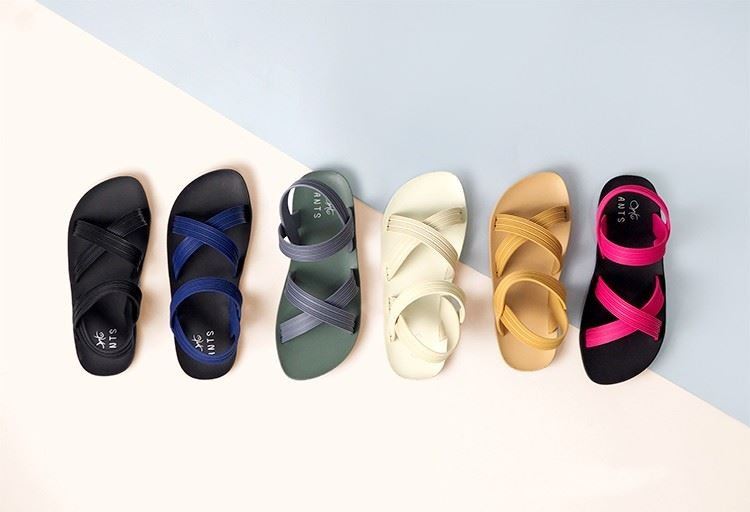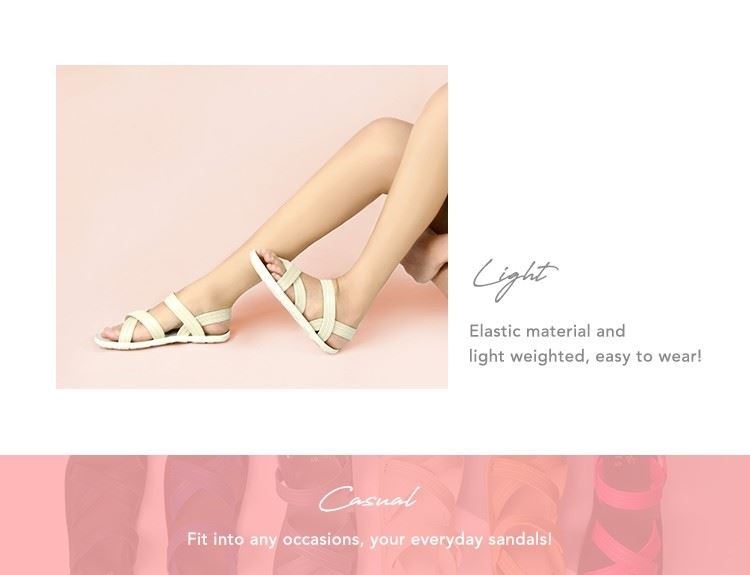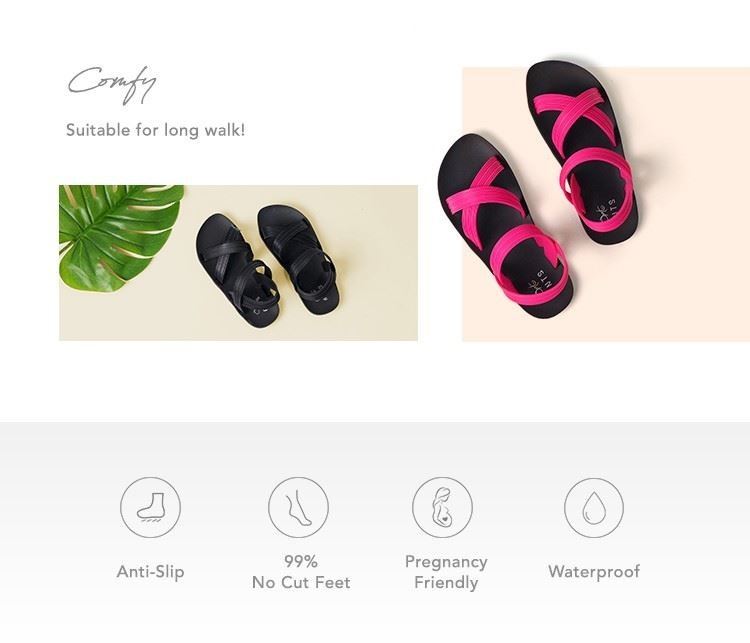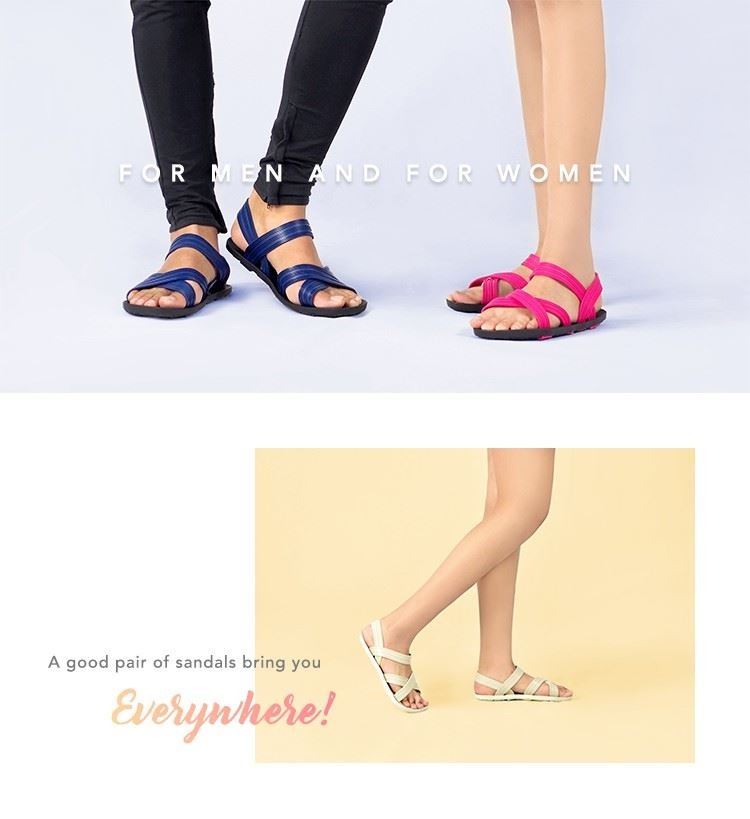 1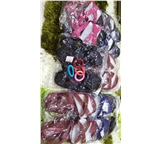 Everyone satisfied with the purchase!


2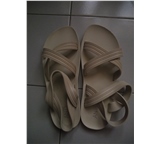 Just received mine today and i love it.i'm usually a size 39 but i ordered a size larger and i'm glad i did so as it fits perfectly on me. The colour in real life is offwhite and i love it. It certainly feels well made and has a weight in it and not too light . Would certainly be eyeing other products from this range.


1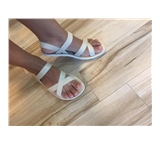 Received it in 24 hours ! Absolutely loved it !! Completely exceeded my expectations in terms of comfort . Very light , good bottom grip and a wide sole. LOVE IT !! This is a size 40 , white !


0


2
Very good quality and comfy! Definately a good buy


1
So comfy and I love the color!


0


2
Super fast delivery thank you ❤ love it so much


1


1
Love it! love this colour 👌


1
Sangat comfort & nice.. I'm loving it😘


2


0
First attempt. Love the speedy delivery and the quality.


1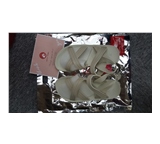 First time purchased it. 👍👍👍. Nice color & comfortable. Lembut dekat kaki. 😊😊. Packaging pun kemas n cantik.


4
first time bought ...and bought 2 pairs of wedge and a pair of candy sandal ,very fast delivery and love the quality and design and gonna repeat order more


1
The sandal is very comfortable and it survived a beach n snorkeling trip


3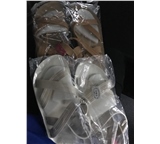 Fits me well


2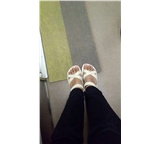 Already got it. I am wearing this sandal during the end of winter in Japan. Freezing ok ! Sokay, i'm the sandal lover. Very light to wear and run


1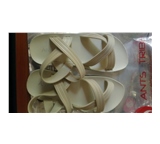 I love it very much! The color is so nice. Delivery was so fast. But next time i should choose 39 instead of 38 (bigger size won't hurt).


2
Received the parcel 2 days after. Sandal very comfortable and fit me well.


0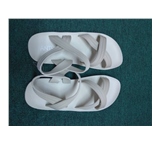 Parcel arrived safely. Color is nice & the sandal is comfortable. Just the size is too small for me even I had choose one size bigger.


0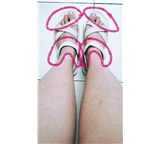 Very satisfied with the courier service.👍 Actually I'm not satisfied with the shoes 😭 maybe it's my problem and I had chosen wrong size of the shoes (38) 😭😭 as you can see the red circle is the excess of the shoes compare to my feet, my actual size for all shoes are 37, and yes this happen to me 😭 the shoes' tie are loose and looks ugly when I'm standing / walking😭😭


0
It fits perfectly on me! Ordered yesterday and suprisingly the shipping is so fast!!! So satisfied


2
Fit my size and comfortable to walk whole day. LOVE IT.


2
Comfy to wear. Usually wear size 7 but need to take one size bigger to fit nicely


0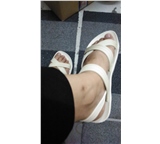 Fit my feet perfectly and i love it. Will definitely repeat order soon


3
Very nice color. Good quality and lower price. Love it! will repeat order again


6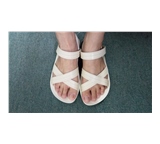 Sweet color. Fit my feet perfectly. Quality is as good as my ipanema sandal yet cheaper. Love it! Fast delivery within 2 days


5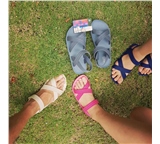 happy day with candy sandals yeah! thx ants tribe


3


3


2
Introduce from my colleague, good quality!


2
clean color, i like it. Thx antstribe


0
Like Candy Sandals, my third pairs already hehe


0
New white color, i like it so much!


1
VIEW MORE...
popular items
you may also like