About us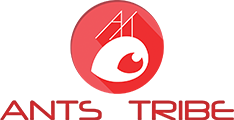 Launched in December 2016, Ants Tribe has become one of the top online shoes shopping
websites in Malaysia. Offering an extensive collection of shoes products, Ants Tribe
enables customers to choose their favourite on its trustworthy platform. Now in
Malaysia, we have almost 50000 'Ants Triber', with all the supports and love, we
continue our job to create a fun, fresh and loving space for all online shoppers!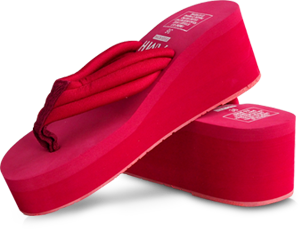 Affordable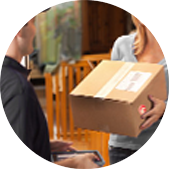 Premium product - We insist on doing a strict selection of style and quality on every product.
QUALIty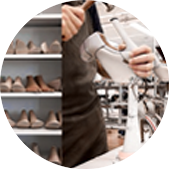 Honest price - We aim to balance the quality and price, which give back the benefit for customers by cutting out unnecessary cost.
EXCELLENCE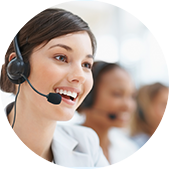 Good service - Shipping is fast, free above RM70, and all products are delivered with a 7-days return policy guaranteed.
Media Coverage