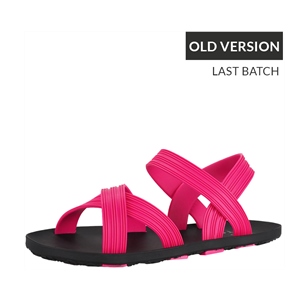 Candy Sandals (Women) 200 sold
Last 30 days

02d 17h 43m
Clearance
add to my shopping bag
Nationwide Delivery
Orders will be charged at RM7.5 per single receipt for West Malaysia and RM11 for East Malaysia.FREE SHIPPING will be granted to customer with purchase RM70 and above in a single receipt.
Flash Shipping
Normally it will take 1-3 days to reach your doorstep. Say no to waiting when purchase online.
7-days FREE Return or Exchange
We offer free exchange or return within 7 days from the date received. Read our Return Policy for more details.
Nationwide Delivery

Flash Shipping

7-Days Free Return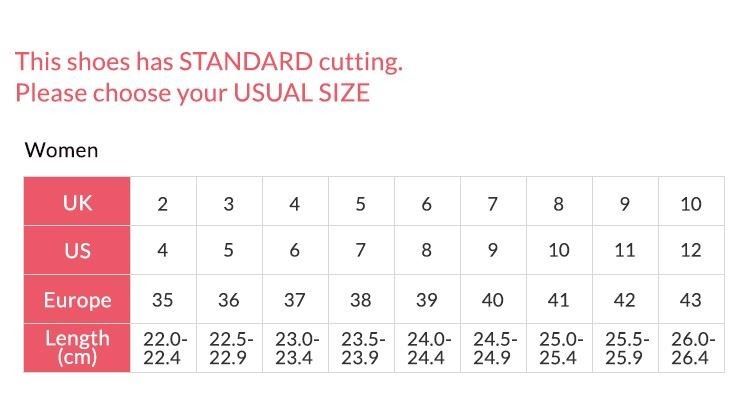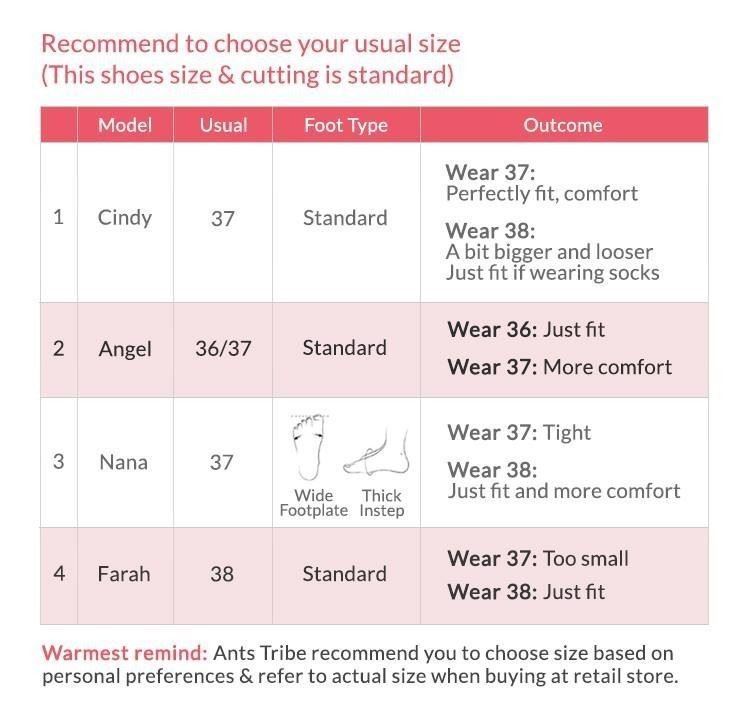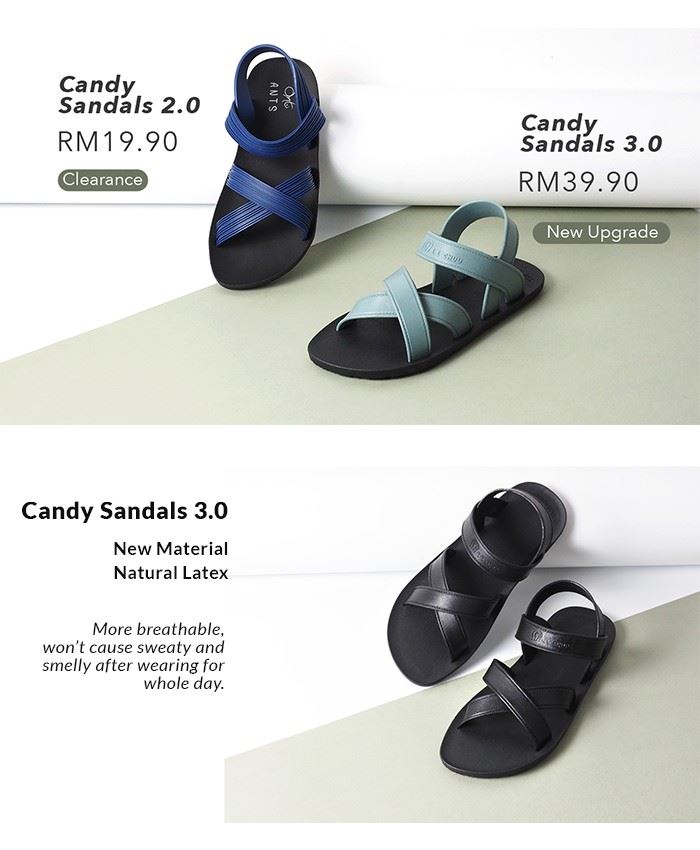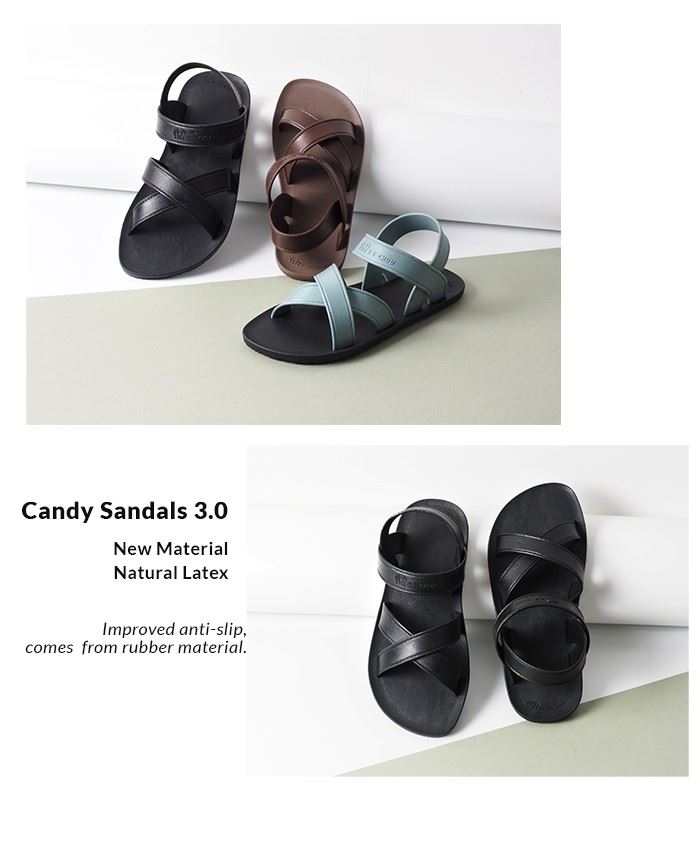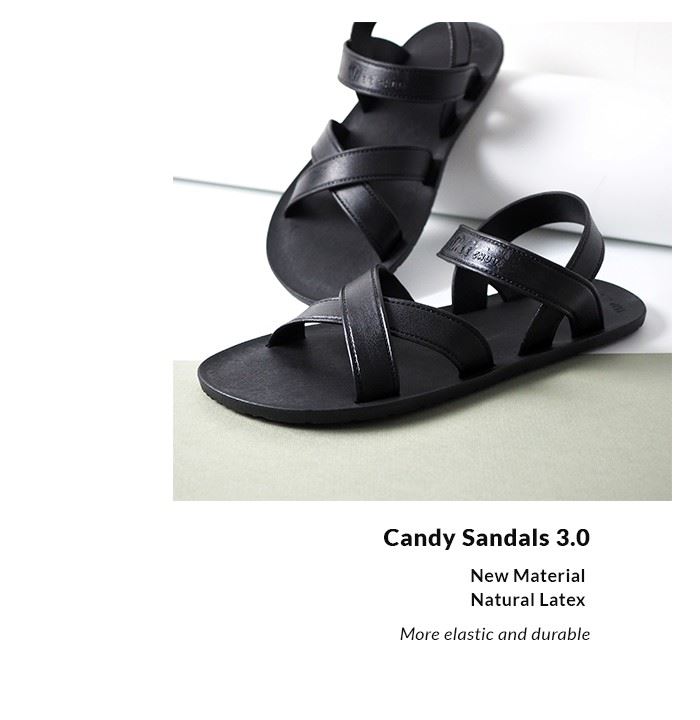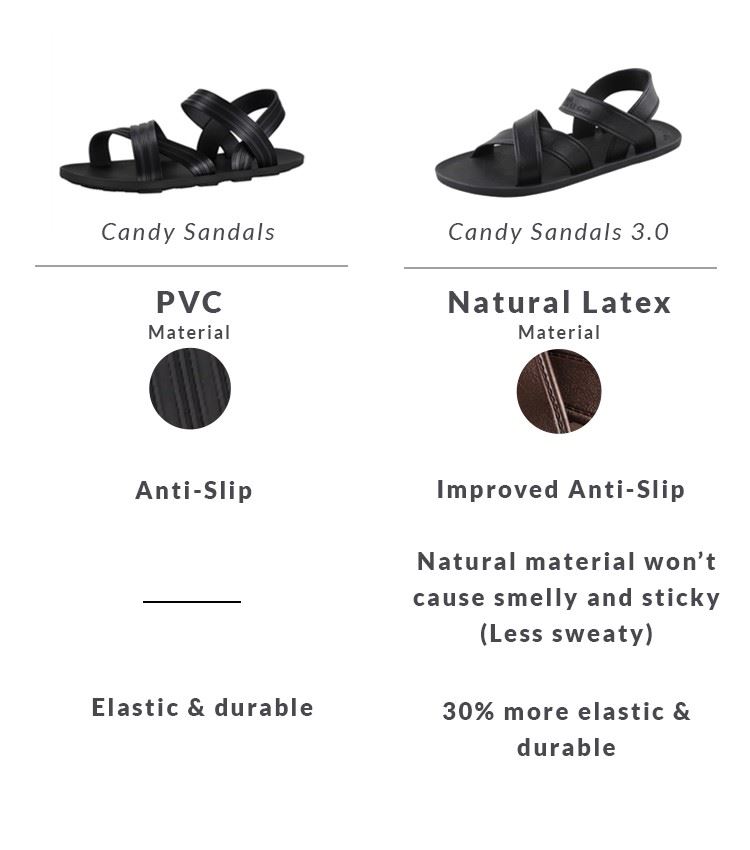 Just nice. Fit me well. Satisfied!


0
Bright color very nice and comfy !


0
Nur Athirah Fathiya Abdullah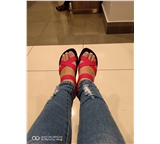 Selesa sangat dan saya amat menyukai nya...so,saya terus order lagi hari berikutnya..thanks ants tribe😘🤝


0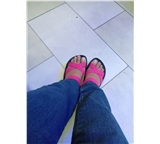 Terima kasih antsribe. . Sgt selesa n cantek. . I like very much. ..selesa berjalan. .😘😍


0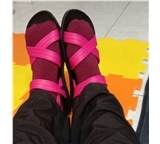 Sangat selesa dan cantik.. Isteri saya sukakn nya.. Ringan selesa berjalan..


1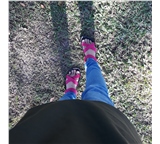 Very comfy in my feet...love it so much 😍😍😍😍


1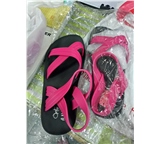 Amat selesa, anak saya sukakannya. Boleh order lagi


1
very comfortable, I like it so much


0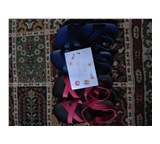 Wow.. Sungguh selesa dan cantik..


1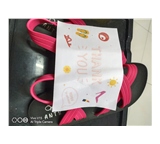 Nice shoes and nice colour.😍 and super fast delivery ..yesterday oder today receive.👏🏻👍🏻tq


0
Super fast delivery! The samdal super comfy! 👍👍👍


2
The sandal very comfortable. Fast delivery tq.


0
Sandal very comfortable..Next time will repeat order again 😊


1


0
Love the design and colour alot , definitely will repeat order.. Fast delivery too


0
Love the shoes...♥️ fast delivery


1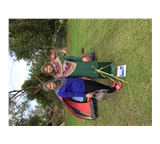 Loving it!! I look good in it


0


1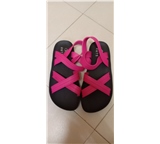 I love this design so beautiful!


1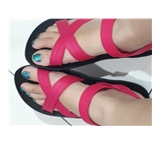 Nice


1
i love my candy sandals. wear it everyday and still good quality. thanks Ants


1
very comfy to wear. light and easy. will buy more colours next month!


0
Nipis. Sakit kaki. Not gonna have my second purchase.


0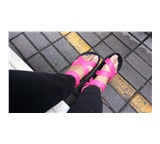 Love this so so much!! 😍🤗😘


1
Bought this color and love it! Fast delivery. Never regret!


0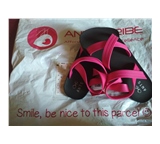 My second purchase.. Fast delivery and high quality..


1
VIEW MORE...
popular items
you may also like