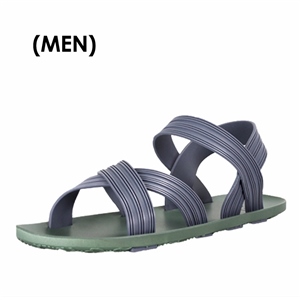 Candy Sandals (Men) 300 sold
Last 30 days
CS

02d 17h 43m
now available
add to my shopping bag
Nationwide Delivery
Orders will be charged at RM7.5 per single receipt for West Malaysia and RM11 for East Malaysia.FREE SHIPPING will be granted to customer with purchase RM70 and above in a single receipt.
Flash Shipping
Normally it will take 1-3 days to reach your doorstep. Say no to waiting when purchase online.
7-days FREE Return or Exchange
We offer free exchange or return within 7 days from the date received. Read our Return Policy for more details.
Nationwide Delivery

Flash Shipping

7-Days Free Return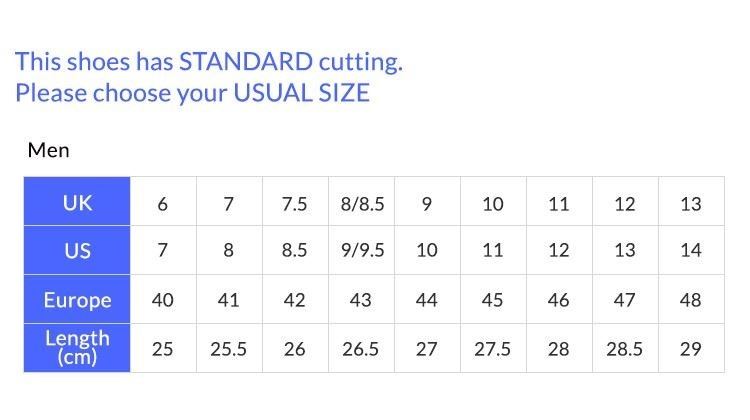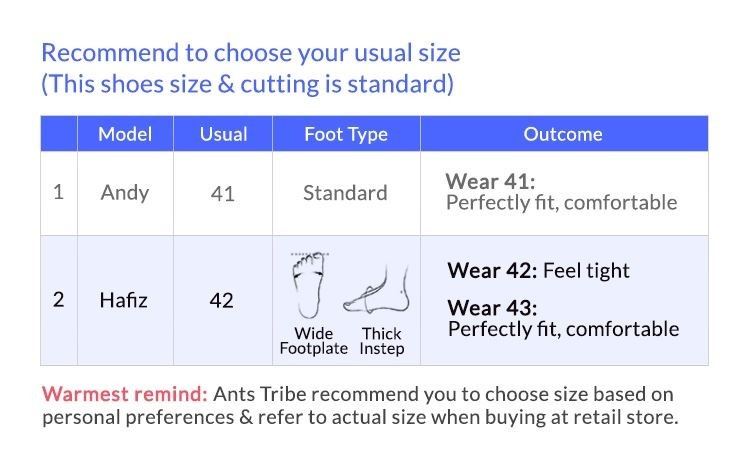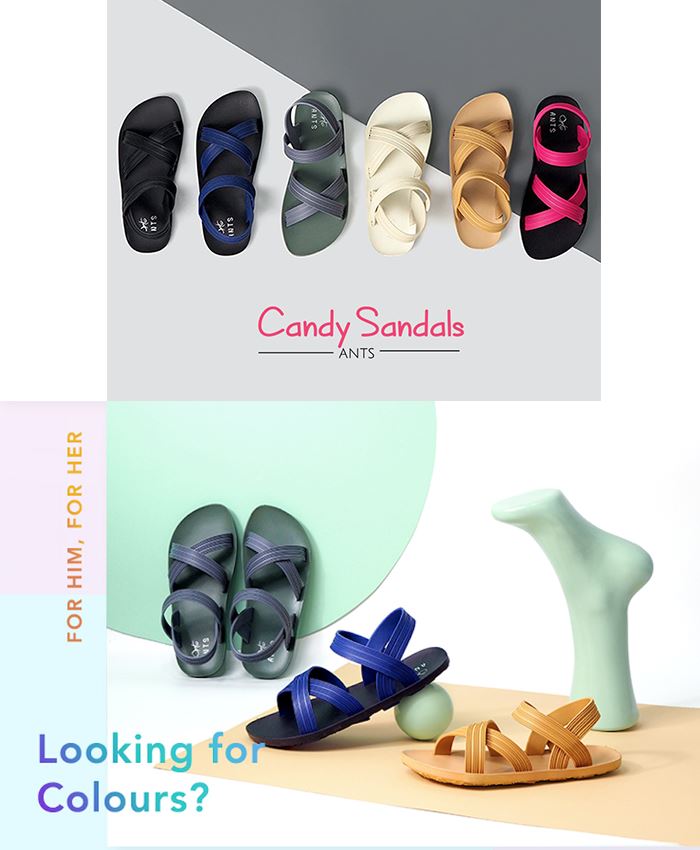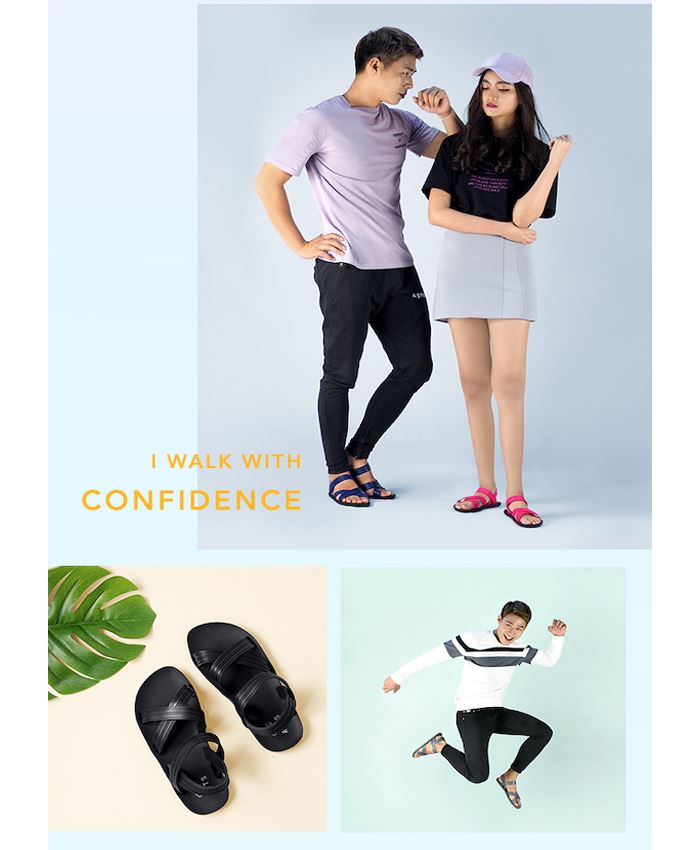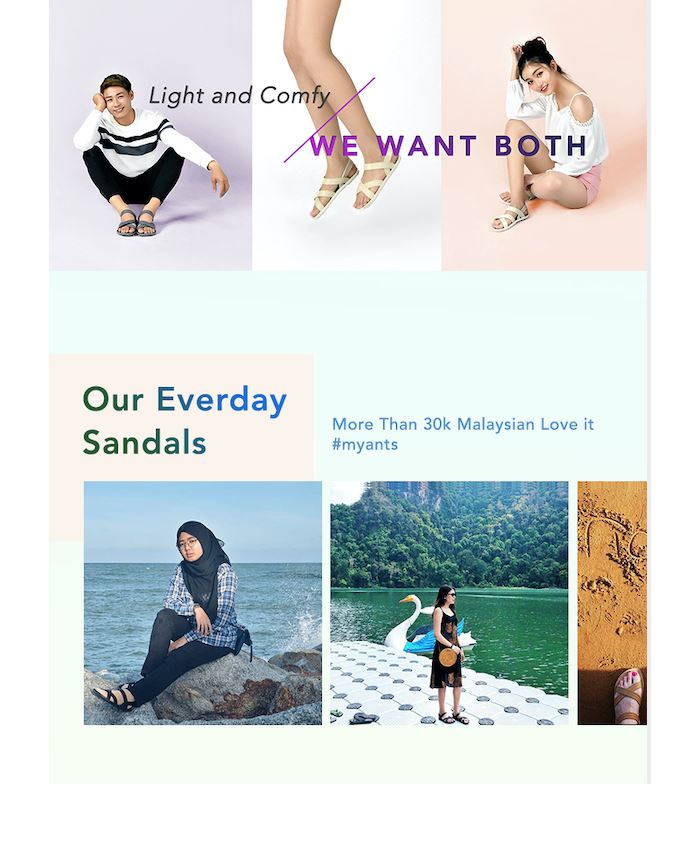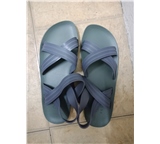 Very comfortable and nice to wear


0
Its good, material feel durable, waterproof is the best, but this color not so much.


0
Dayana Nur Farhana Mohd Zailani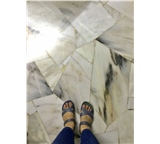 TADAAAAAAAAAA! women size 42 (left) men size 45 (right) hahahahaha yay both fit well on me! thankyou! gonna miss this version:( my fav:((((


0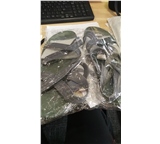 Penghantaran yang sangat cepat dan produk yang sangat selesa dipakai. Berharap agar pihak Ant Tribe banyak menghasilkan produk yang bersaiz besar 48-50.


1
Thanks.. It's comfortable!


0
Mohamad Yussry Mohamad Yusof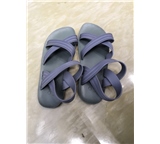 barang sangat berkualiti, warna material ohsem, bila pakai n kene pada saiznya, mmg betul2 melekap pada kaki n nmpak terletak je..ringan..kalau kene air/basah pon xde berbau mcm sesetengah konvensional sandal..Apa2pon mmg sgt puas ati n rasa berbaloi..sedara mara, kwn2 n budak2 opis ramai yg tegur smart..Tqvm Antstribe!!!


1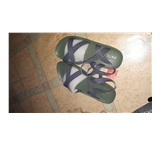 Thx received it oreadi n its so comfy n light.. Luv it so much.. Tq.. 😄😍


0
sangat selesa dipakai, dan sangat ringan...


1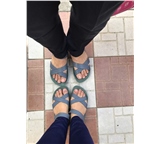 so comfy and nice design. sandals with two colors is so nice. i love it!!


0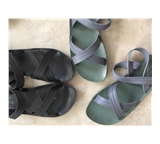 Hi antstribe 🐜! I bought 2 pairs, and I love it so much! So comfortable!


0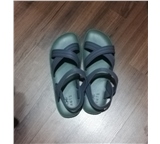 Thanks 🐜 really loved it. I already bought 3, need to buy another 3 pair to my friends.


2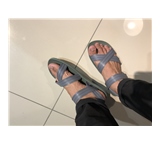 It fits my feet perfectly! In loveee


2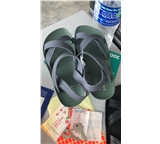 Best color


3


0
VIEW MORE...
popular items
you may also like