Candy Sandals (Men) 233 sold
Last 30 days
CS

02d 17h 43m
Clearance
add to my shopping bag
Nationwide Delivery
Orders will be charged at RM7.5 per single receipt for West Malaysia and RM11 for East Malaysia.FREE SHIPPING will be granted to customer with purchase RM70 and above in a single receipt.
Flash Shipping
Normally it will take 1-3 days to reach your doorstep. Say no to waiting when purchase online.
7-days FREE Return or Exchange
We offer free exchange or return within 7 days from the date received. Read our Return Policy for more details.
Nationwide Delivery

Flash Shipping

7-Days Free Return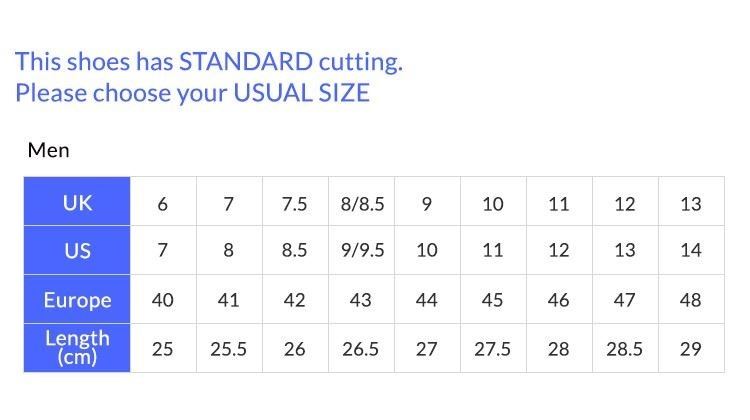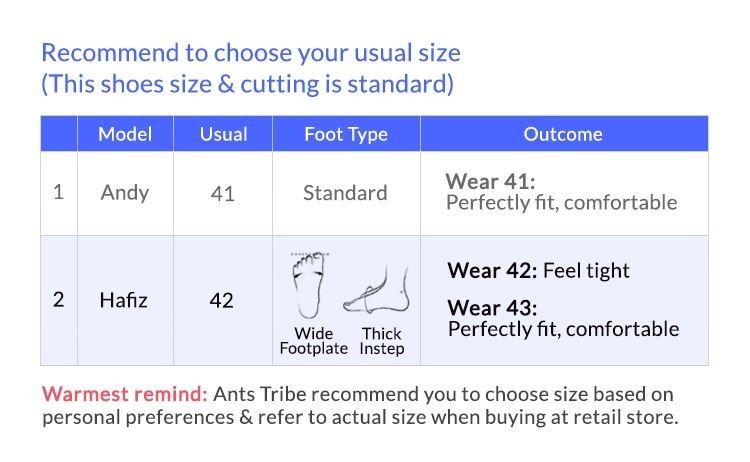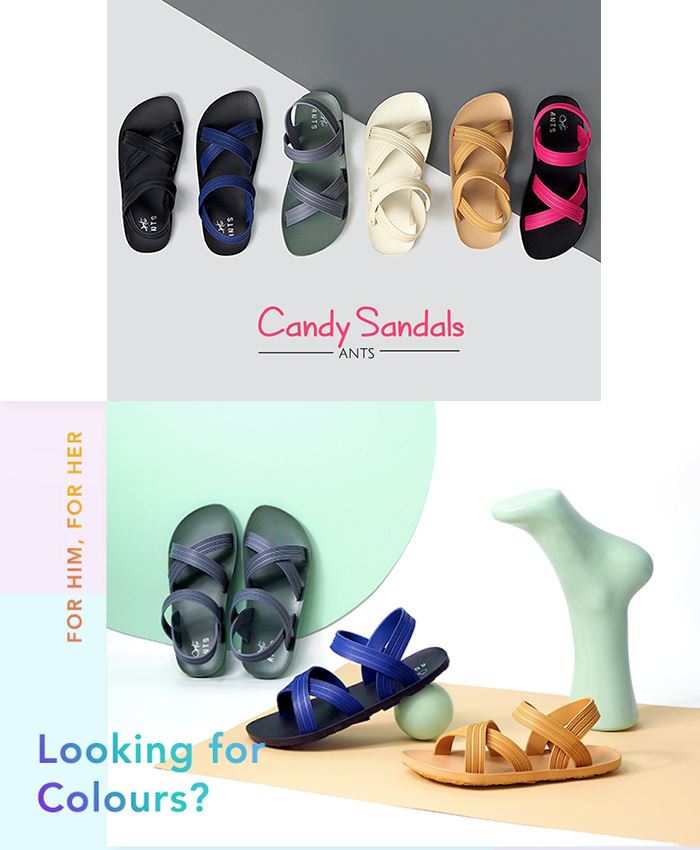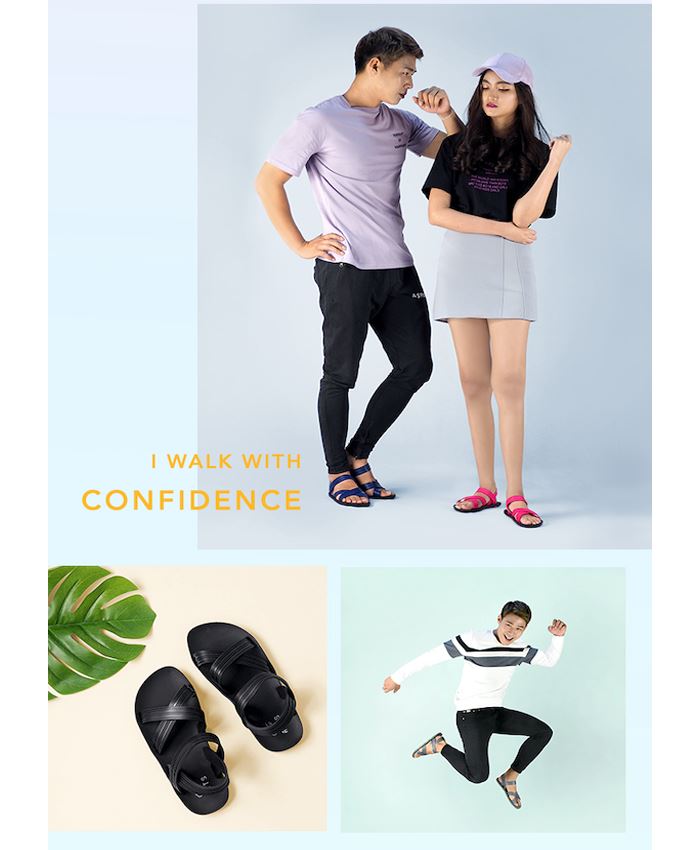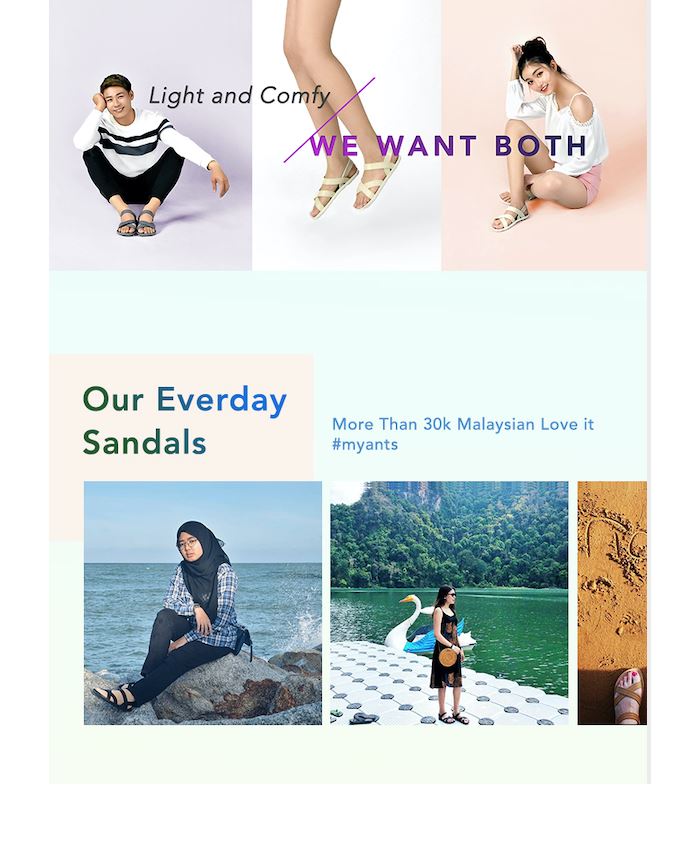 Very nice to wear, comfortable and grip to wear


0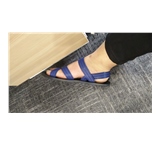 Penghantaran yang sangat cepat dan produk yang sangat selesa dipakai. Berharap agar pihak Ant Tribe banyak menghasilkan produk yang bersaiz besar 48-50.


0
Ahmad Kasimi Mohamad Kamal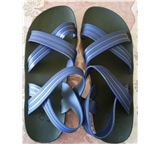 Fast delivery and good quality item


2
Bought for my husband. He says "wow.. comfortable".. I'm glad. Thank You Ants Tribe


3
Buy for my husband n he said very nice..but to fix


1
Hai Ants Tribe, Pesanan telah diterima dan saiz sesuai dengan kaki. Rujukan saiz sangat membantu. Terima kasih.


1


1
Received the item within 2 working days. Very good quality.


3
Muhammad syaharizad Marzuki
Barang selamat sampai seperti yang dijanjikan. Barang sngatlah berkualitu dan selesa dipakai. Kasut ringan. Tp mgkn sebab kaki saya saiz besar, tarasa tdak selesa dibahagian getah walaupun order saiz paling besar. Tapi memang berbaloi untuk dibeli.


0
Received the item within 2 working days and I'm absolutely in love with them.The design of the sandal per say is unique and on top of that they are comfortable,can't wait to wear them 😊


0
Love the colour, light and comfy.. more over, stylist


3
Love it feels on my feet! It's lightweight and the colors are vibrant! Great for casual and to take for traveling..


0
My husband really love it. Light,stylist,comfy.


1
bought 3 pairs of ants sandals, fast delivery! all arrive within 2 days. wow! and the sandals quality is good. love it! keep the good job ya!


1
Overall it was a good quality product, light & comfy as stated on the description figure. Affordable product that fit into your feet with stylish look, really suits for any casual occasion. Good job Antstribe!


2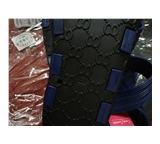 Quality is okay, however i order size 44 but came up with size 43


0
Very comfortable ! Love it!


0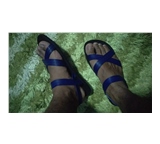 Satisfied with the purchase! Affordable price and super comfy too.. will buy another pair of sandals soon.. thanks antstribe!


0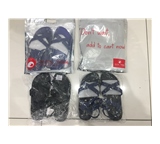 Nice And comfortable ! h😍😍😍


1
Very very comfortable with me.


1
VIEW MORE...
popular items
you may also like