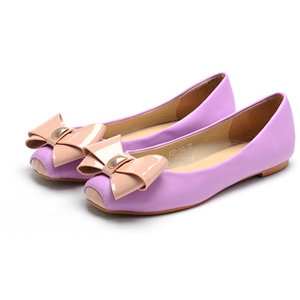 Ballerina flats that come in bolder colors and bolder ribbon. Perfect with jeans or dresses!
item code 227-158Z1
now available
popular items
you may also like
FREE Shipping on orders of 2,000.00 or more for Metro Manila deliveries only.
Provincial shipping rates apply.
Invoicing and delivery will be handled by an authorized retail partner.