ABOUT US
Ants Tribe is the brainchild of a small group of individuals of different nationalities and cultures yet glued together with the aspiration to present fantastic finds to the market that will open possibilities other than the norm.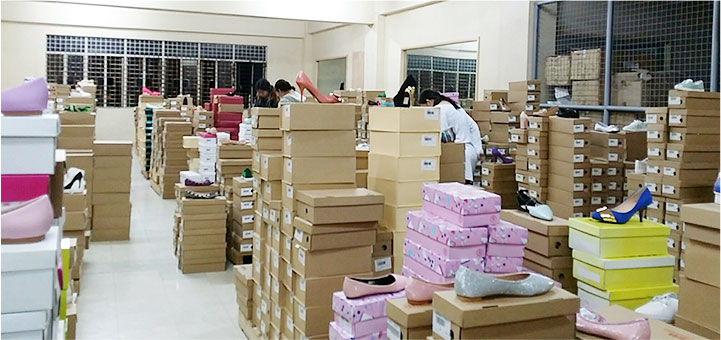 WHAT WE'RE ABOUT
A great tribe is driven by desire and passion. Desire and passion makes a tribe.

To build the tribe, we have to be able to listen - to feel the pulse of the tribe members.

We are more than offering what we think you'll like. As a tribe, we offer what you tell us you like. It's not just doing our homework and offering the latest trend through quality products, it's also trying to understand what you are looking for.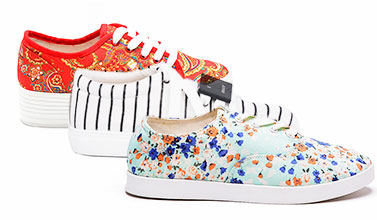 DIVERSITY
A single product can be represented in countless ways to characterize different personalities. We take into consideration that we are all not made from the same mold however same our interests may be.
EXCELLENCE
Do something correctly, or don't do it at all is what our mothers say and we believe so. Our utmost goal is to be able to do well in service, products and experience.
RAPPORT
Nourishing the tribe will need breaking walls that separate. We'd like to be more than a transaction.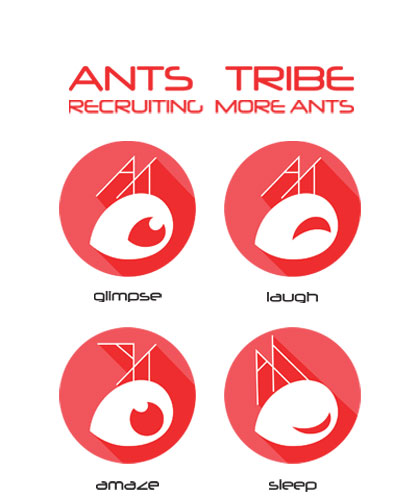 WHAT'S IN A NAME
Ants, no matter how tiny and individually insignificant, have natural awesome abilities that we as humans may learn a lot from.

From lifting objects that are beyond heavier that they weigh, to tirelessly working for their colony that collectively, they become highly organized and equipped to create what may be unimaginable from tiny little workers.

What we picked up from ants are their strongest points - efficiency, grouping those that of the same kind, and the ability to become greater than what may be expected coming from a small group.

We love the idea of how ants operate, given their function then link to a group of individuals who share the same interests and passion is what makes Ants Tribe.

Those who appreciate the ways of simple tribes, where every activity is direct and immediately understandable, are able to live among them. -Ella Maillart

Individually, we have the ability to conquer what seem larger than our being. Collectively, we can do wonders.