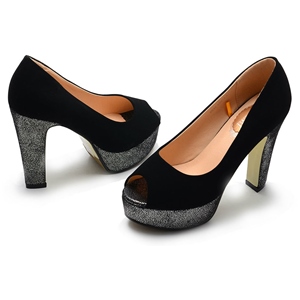 Bold and elegant, this pair lets you stand high and proud while retaining its soft velvety feel. Made of soft velvet, your feet will feel like they're walking on soft clouds.
item code L183L08S1
now available
select your sizesize guide
---
add to my shopping bag
popular items
you may also like
FREE Shipping on orders of 2,000.00 or more for Metro Manila deliveries only.
Provincial shipping rates apply.
Invoicing and delivery will be handled by an authorized retail partner.