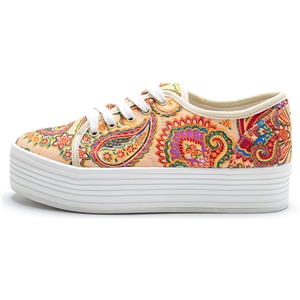 Who says platforms can't come in sneakers? These sneakers give your height an extra boost. It comes in lovely patterns of Asian patterns.
item code HF511F09B5
now available
popular items
you may also like
FREE Shipping on orders of 2,000.00 or more for Metro Manila deliveries only.
Provincial shipping rates apply.
Invoicing and delivery will be handled by an authorized retail partner.