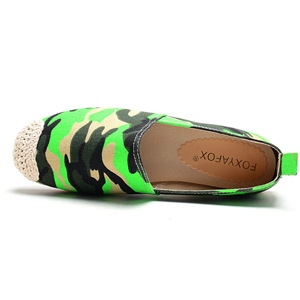 Espadrilles in bold colored camo! So comfortable to wear for those days that require a lot of running around.
item code HF476F09G1
now available
popular items
you may also like
FREE Shipping on orders of 2,000.00 or more for Metro Manila deliveries only.
Provincial shipping rates apply.
Invoicing and delivery will be handled by an authorized retail partner.