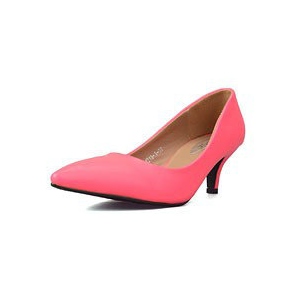 This kitten heel pair adds a lot of boldness in your outfit. This bold color and pointed tip will surely attract attention.
item code HF203F08H1
now available
select your sizesize guide
---
add to my shopping bag
popular items
you may also like
FREE Shipping on orders of 2,000.00 or more for Metro Manila deliveries only.
Provincial shipping rates apply.
Invoicing and delivery will be handled by an authorized retail partner.