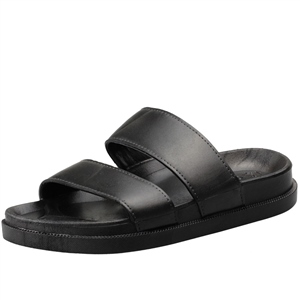 Double Sliders (Women) 214 sold
Last 30 days
Clearance

02d 17h 43m
Clearance
add to my shopping bag
Nationwide Delivery
Orders will be charged at RM7.5 per single receipt for West Malaysia and RM11 for East Malaysia.FREE SHIPPING will be granted to customer with purchase RM70 and above in a single receipt.
Flash Shipping
Normally it will take 1-3 days to reach your doorstep. Say no to waiting when purchase online.
7-days FREE Return or Exchange
We offer free exchange or return within 7 days from the date received. Read our Return Policy for more details.
Nationwide Delivery

Flash Shipping

7-Days Free Return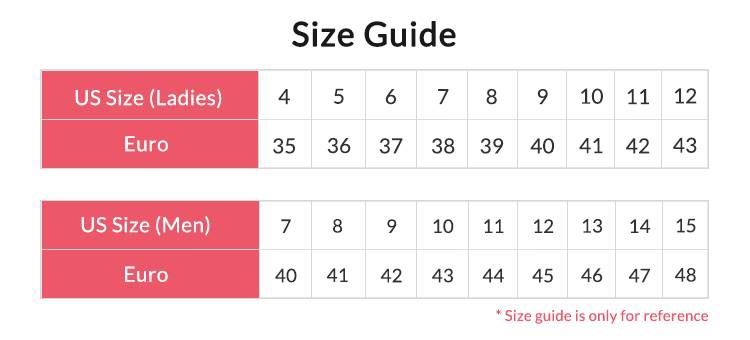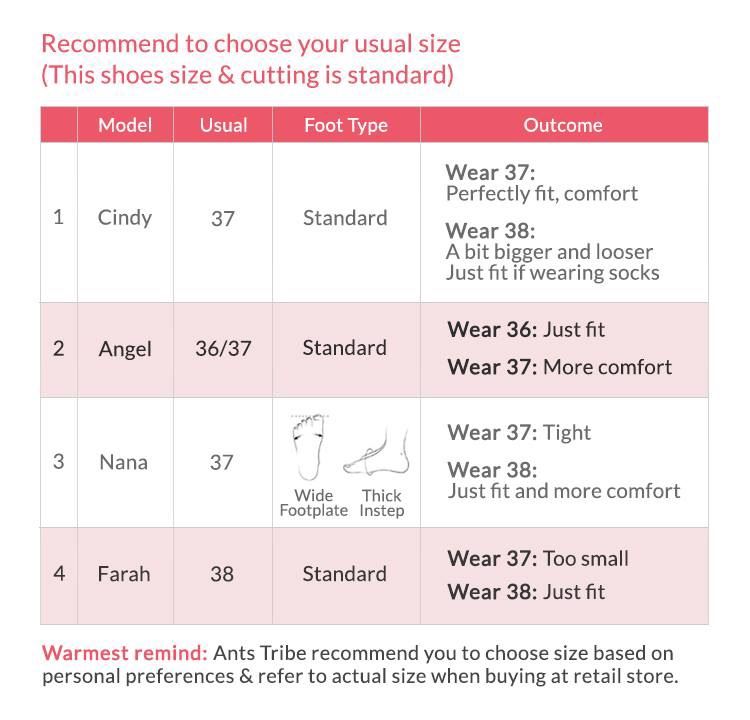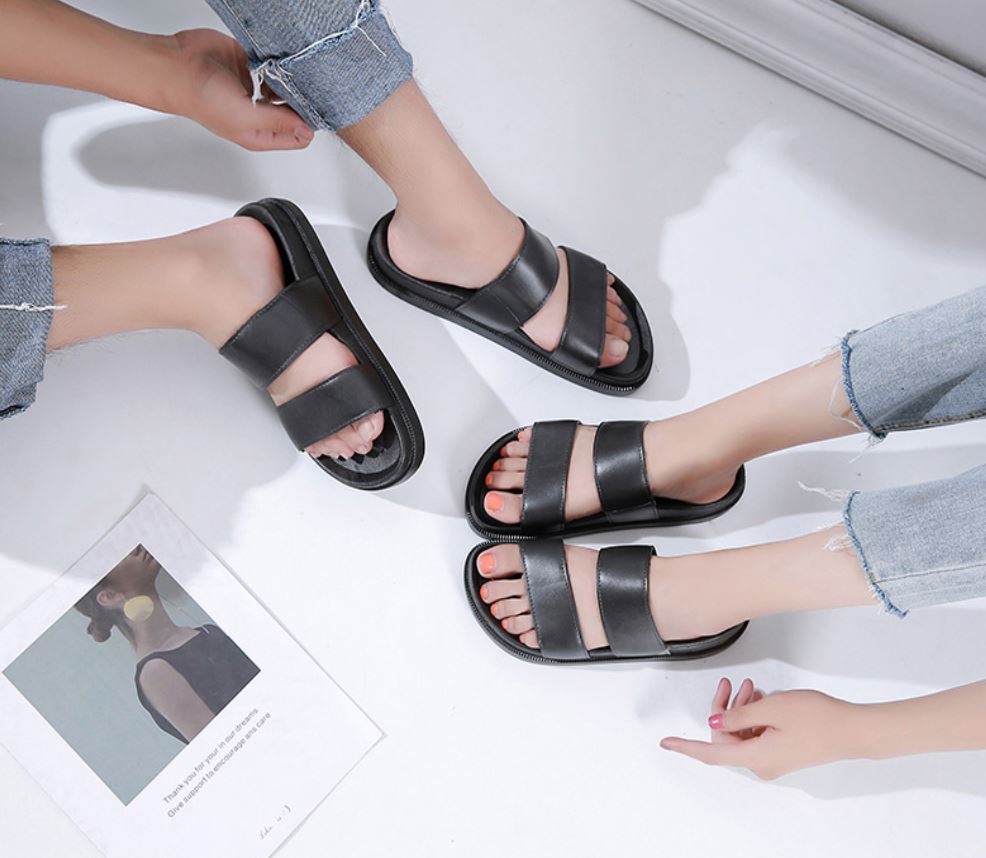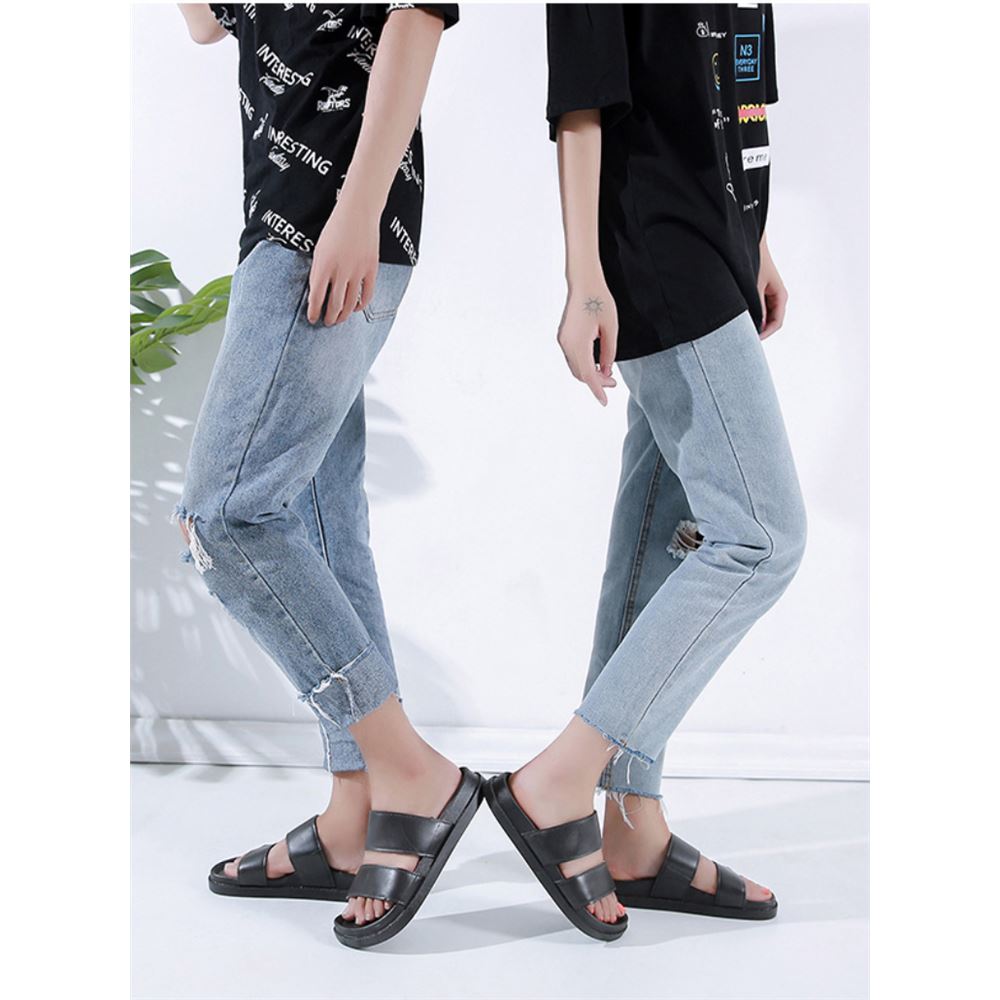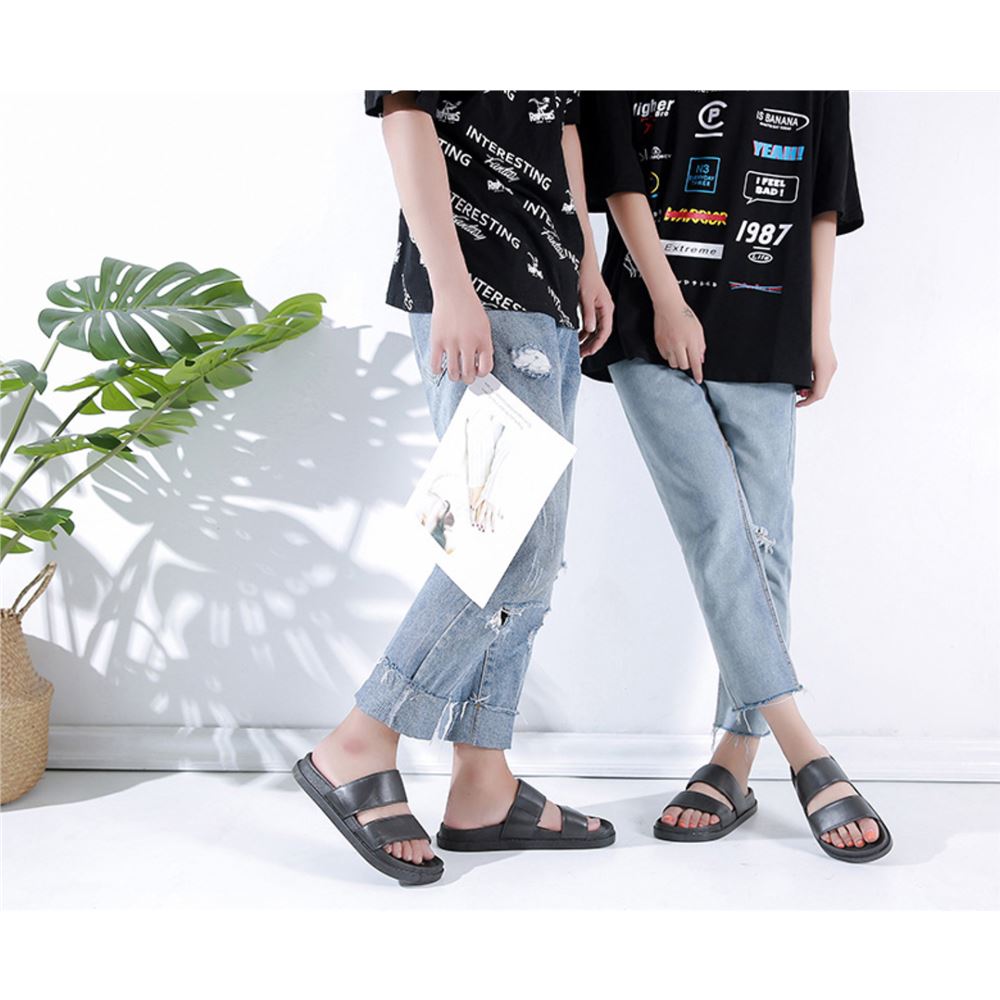 Fast delivery. Order on 24/3 and received on 25/3. Recommended! Kasut pun nice gilerr👍🏻


1
Ketat laa walaupun ambik size yg selalu pakai 39. Recommend ambik 1-2 size bigger utk keselesaan. Overall material sangat2 okay bersesuaian dgn harga 👍🏻


0


0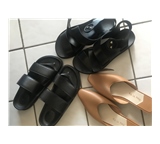 Good quality, worth the price, very fast delivery. Recommended to take 1 or 2 bigger size than your usual size.


0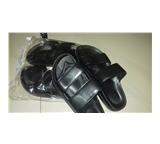 came nice and fast delivery:)


0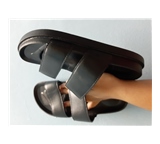 Fit me well ..will repeat again☺


0


0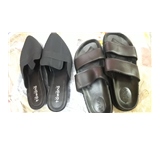 Fast Delivery received in 2 days time. Shoe is comfortable, I normally wear size 36, I ordered size 37 and it is just fit. Size 38 would be more comfort.


2
better amik one size bigger sebab kalau beli betul2 saiz dia ketat sikit. overall, selesa pakai, lembut je.


1
haritu beli, tapi kaki tak muat sangat terlampau fit bila pakai. tapi okay la kasut berat dan tebal.


2
Kaki saiz 38. Beli saiz 38, muat je dengan kaki. Kalau pilih saiz 39 tentu ok sikit. Apa pun, semuanya ok. Selesa, tapak dia lembut.


0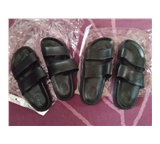 I bought a pair for my mother in law n father in law. Hope they like it. As for my review, it is soft n comfortable. Thanks..


4
Pakai muat² kaki walaupun ambil size lebih besar. Sgt selesa dan lembut bila pakai.order semalam hari ini sampai.service terbaik.


1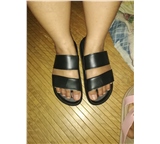 Pakai muat2 kaki. Best. Untuk kaki lebar sesuaii. Amik size 40.


3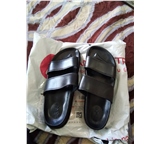 Product received in good condition. Very fast delivery. I order on morning, and the parcel sampai on the next day. Very comfortable shoes.


3
Nurfarhana binti Abdullah
I bought for my sister, she really liked it. Affordable & Fast Delivery.


0
Product received in good condition. Gonna present it to my mother in law... as she's been eye-ing some of my sandals/slippers from Ants Tribe. Hope this doesn't disappoint. Looked so far so good.


3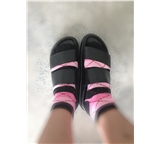 Order on morning dn dapat this shoes on the next day 2pm++. Memang good service!! Very comfortable shoes & Super worth the price! 💕


6
VIEW MORE...
popular items
you may also like