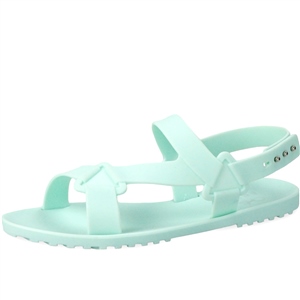 Jelly Sandals 273 sold
Last 30 days

02d 17h 43m
Clearance
add to my shopping bag
Nationwide Delivery
Orders will be charged at RM7.5 per single receipt for West Malaysia and RM11 for East Malaysia.FREE SHIPPING will be granted to customer with purchase RM70 and above in a single receipt.
Flash Shipping
Normally it will take 1-3 days to reach your doorstep. Say no to waiting when purchase online.
7-days FREE Return or Exchange
We offer free exchange or return within 7 days from the date received. Read our Return Policy for more details.
Nationwide Delivery

Flash Shipping

7-Days Free Return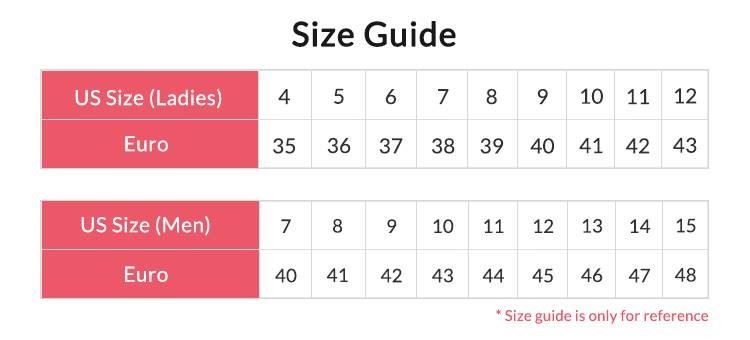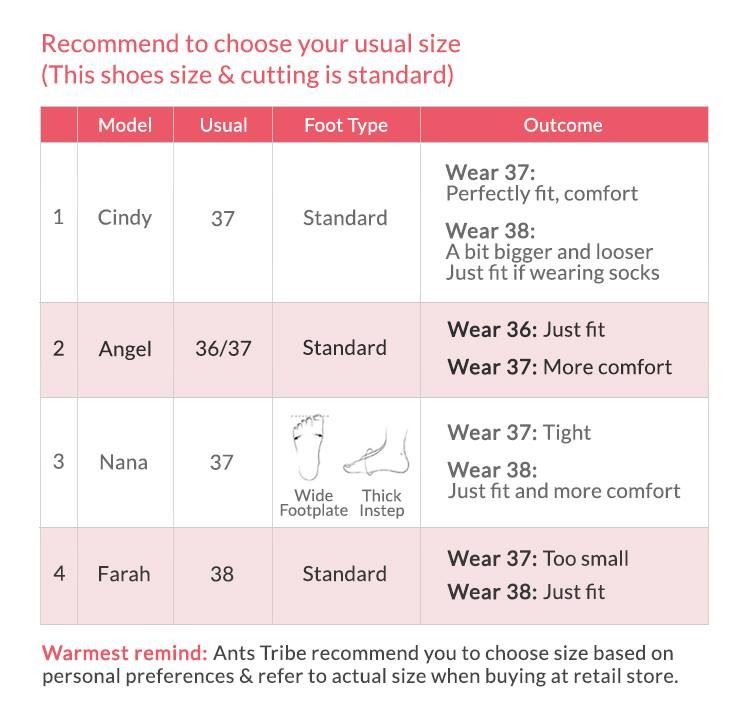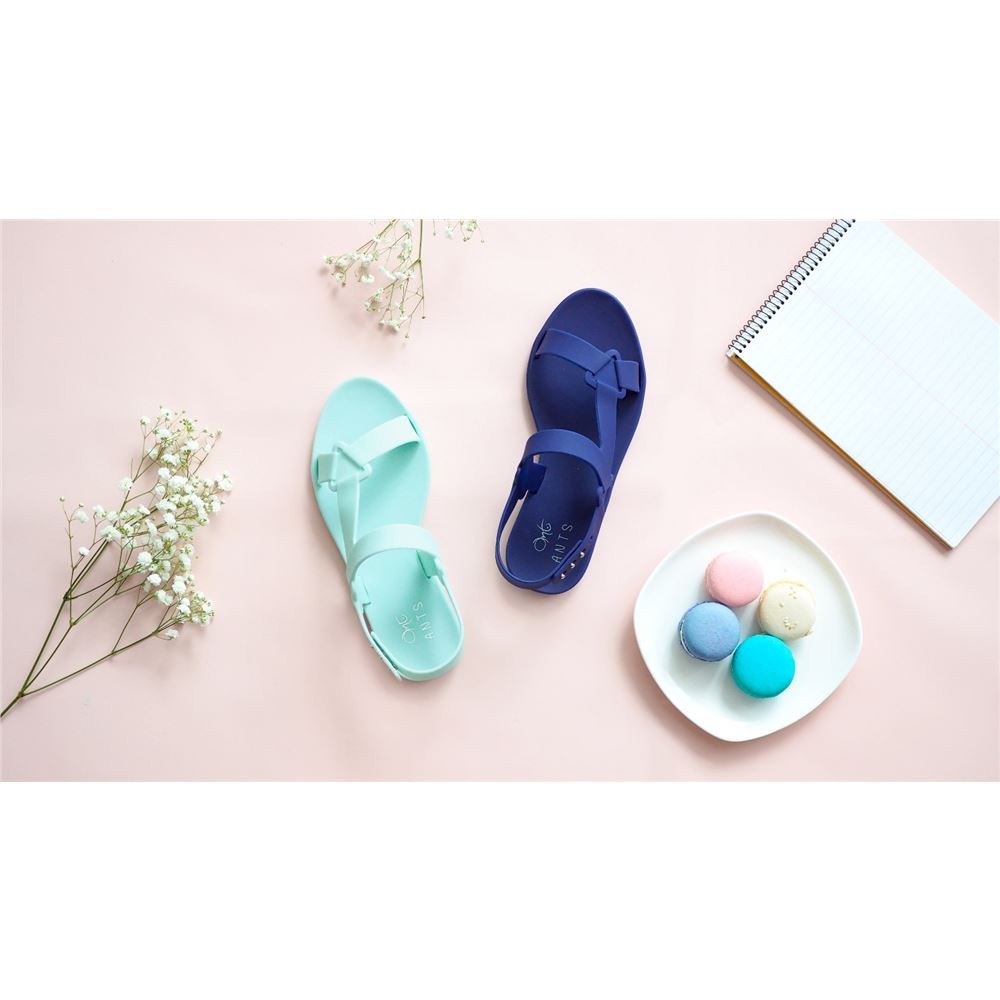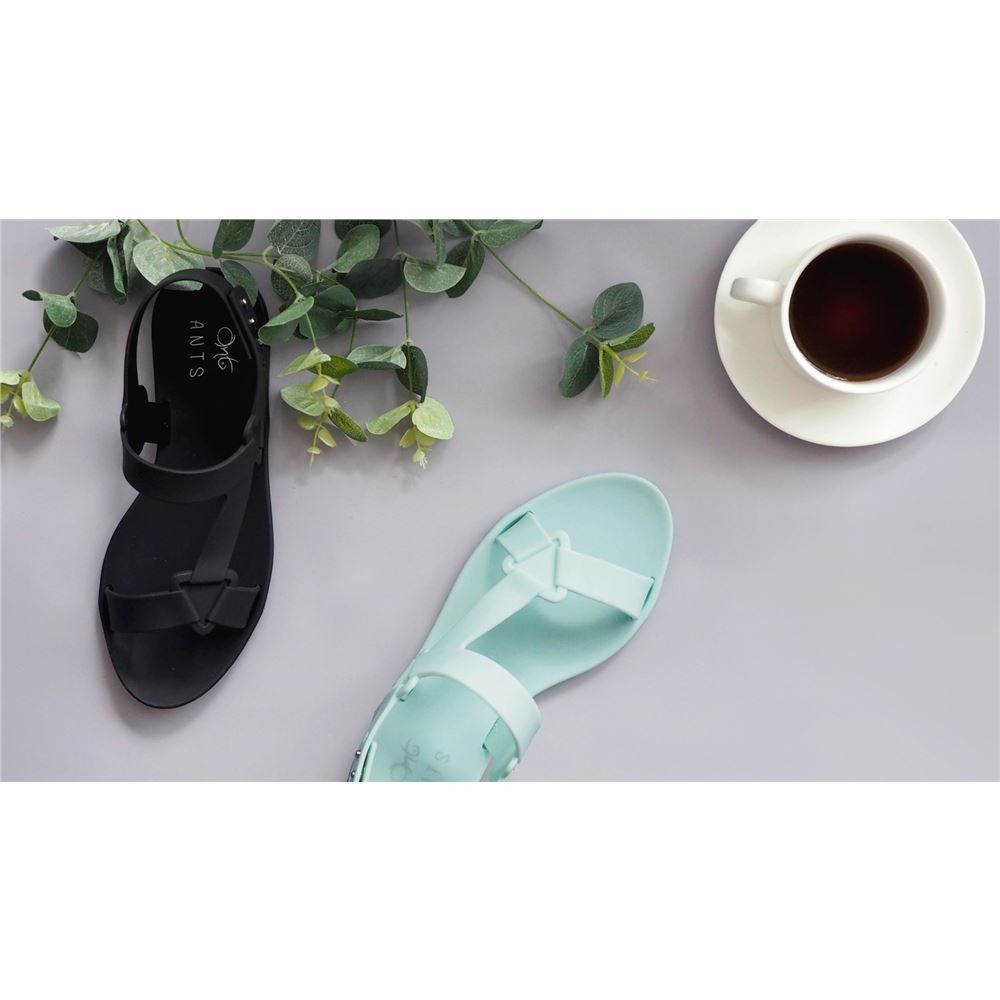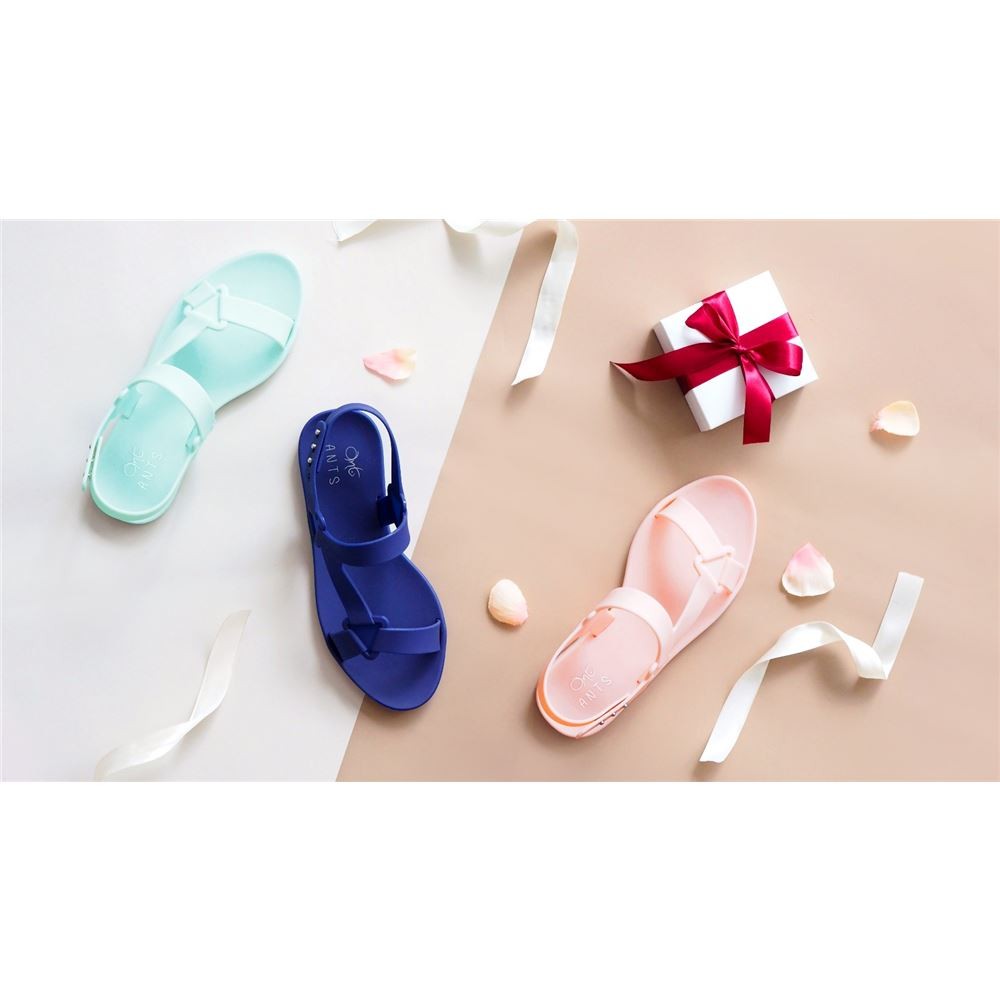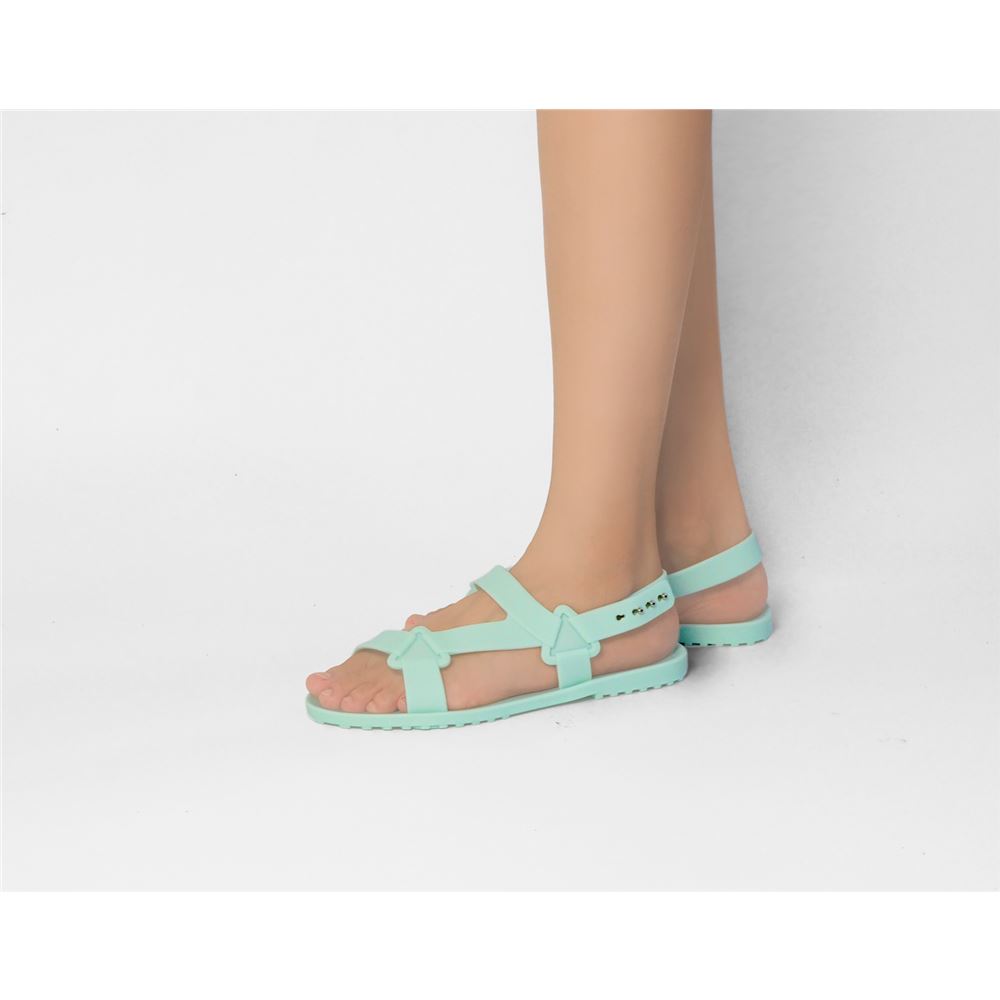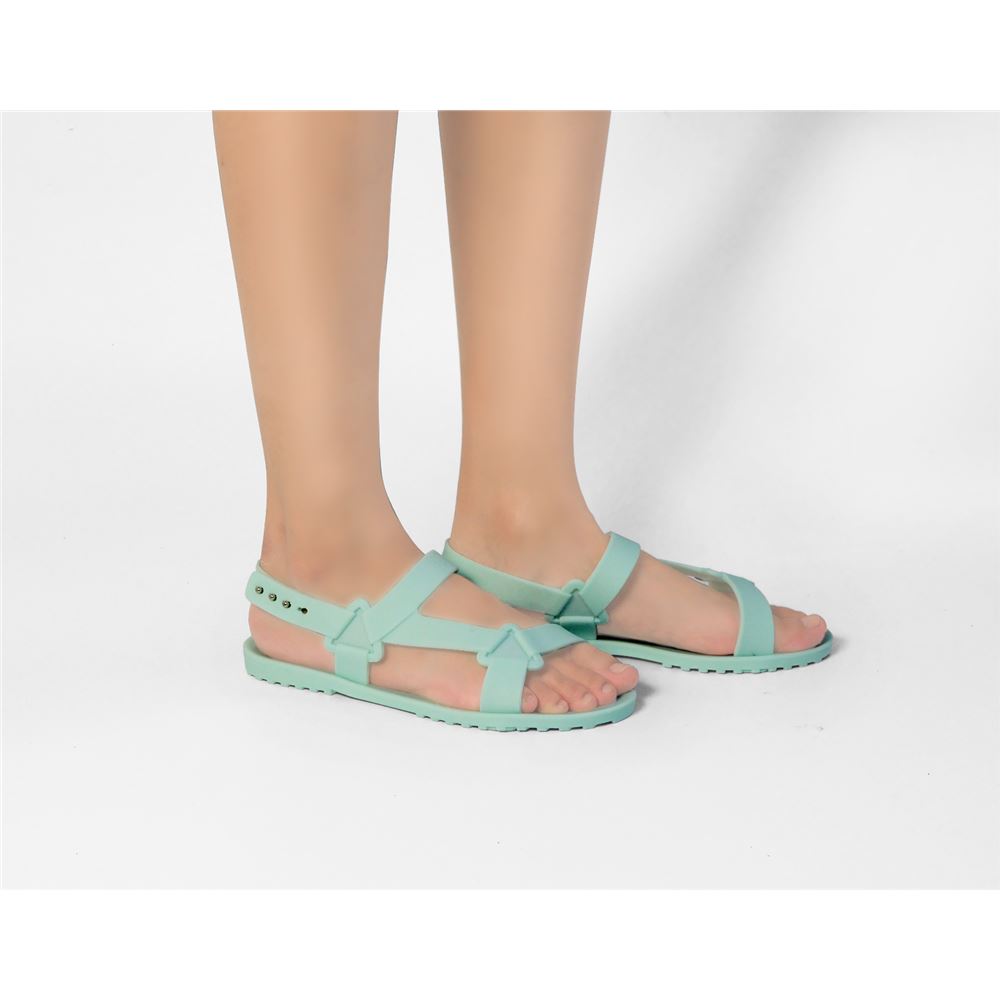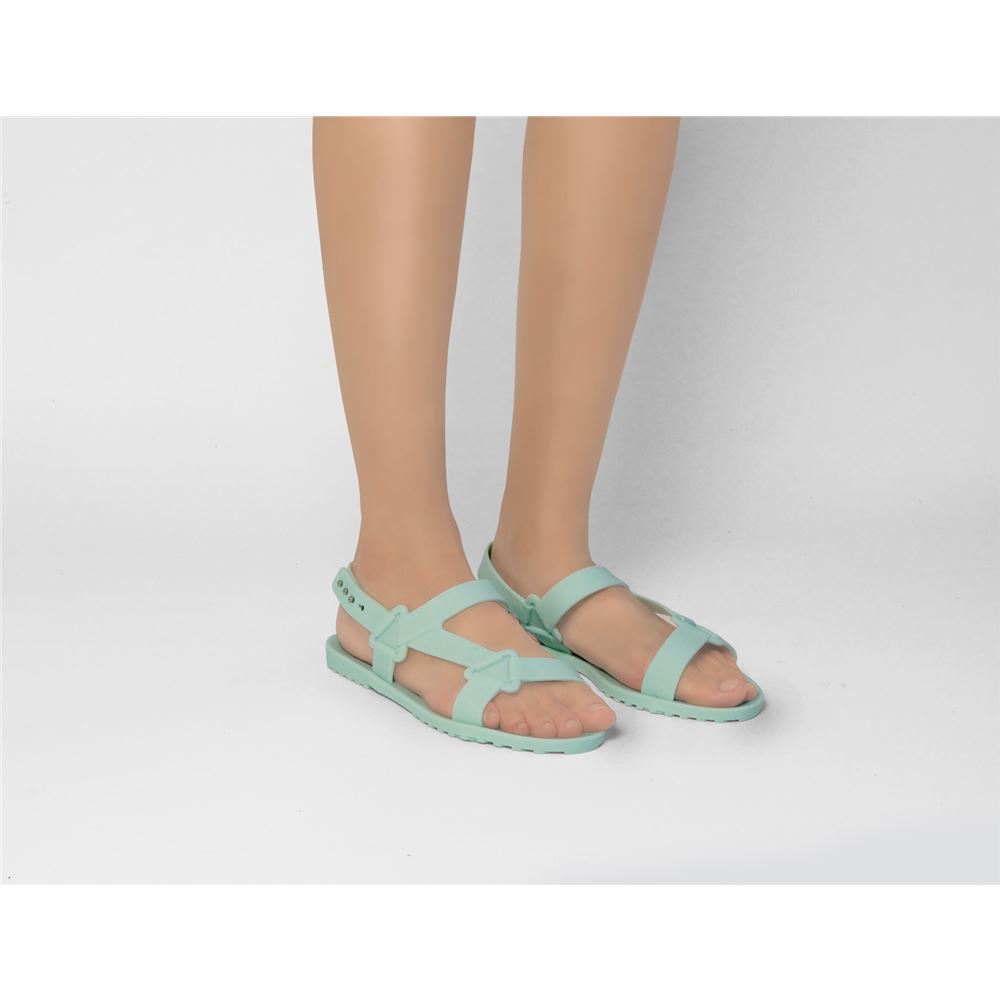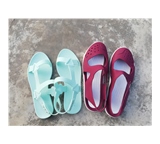 Too cuteeee! ❤️


0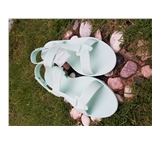 Fast delivery!!! Excelllent services...nice sandals...perfect for my vacation..tq antstribe!!!


1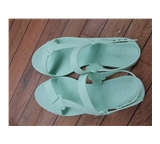 So pretty and comfortable! Thankyouu antstribe 😘


0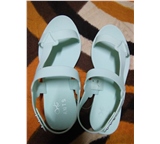 Nice shoes


1
Love the colour. Exactly like advertised


1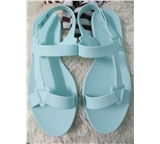 I really love it 😍


0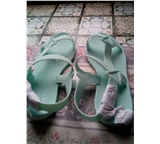 Fast delivery. Wowww so beautiful like a princess 😍


0
I really love my jelly sandal, its fit me so well and it's comfortable. Thanks antstribe I love it so much ❤️❤️❤️


0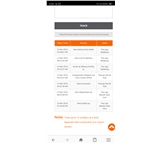 i really want to give 5 since it's beautiful in the picture but i haven't receive my order since 15/3/19. this is really upsetting because i can't track my parcel after 15/3/19. where did the sandals go actually? i stops at balakong and then nowhere to be found. haven't received any emails, message or calls. can you help me track it. EN277049663MY


0
I really love the jelly sandals. I bought 2 pair. one for me and one for my best friend. as a birthday gift for her. really comfortable for long walk. Thank you ants ❤


1
Dayana Nur Farhana Mohd Zailani
I love your jelly shoes so much! Its look so cute on me!! Definitely will buy it again!! My whole family started love this kind of jelly shoe! Thankyou ants 🐜!! You make my life completed! ♥️♥️♥️


0
Hai Dear luv your jelly shoe, very comfortable even on raining day.very sweet and lovely.will order for my lovely sister too.


1
I really love the mint color! Its suitable much for me❤


1
Love it! Fast delivery, nice colour! Exactly as advertised. Comfy, although a bit fit but since its adjustable then it is totally perfect for me.


1
Najatul Faghira Abdul Hamid
I really really really love it soo muchhhhh...i've bought two pair once....please make a sweet nice lovely pieces more in future


4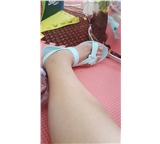 Nice


3
Just received it today. Rapid delivery (within 2 days since I pressed the order button). Colour finish is very nice, the surface feel very smooth. A little bigger than my feet (I ordered my usual size of 36), though better fitted than the Candy Sandals.


3
The quality and customer service is worth every penny i spent :)


0
I love the color, it really comfortable & nice to be wear for daily activities :)


0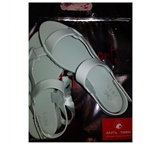 My favourite too. The colour and the texture of the shoes are fabulous. Thanks for delivered it on time.


2
This color is so gooooood! Like it so much


0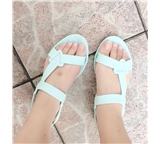 Nice colours and I am so love in it now! Keep it up good work Ants Tribe!


0
senang pakai dan selesa sgt! dah beli 3 kali kat AntsTribe


0
VIEW MORE...
popular items
you may also like