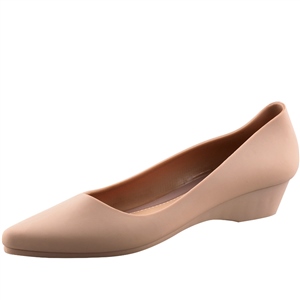 Slim Pointy Wedges Flats 25 sold
Last 30 days

02d 17h 43m
Clearance
add to my shopping bag
Nationwide Delivery
Orders will be charged at RM7.5 per single receipt for West Malaysia and RM11 for East Malaysia.FREE SHIPPING will be granted to customer with purchase RM70 and above in a single receipt.
Flash Shipping
Normally it will take 1-3 days to reach your doorstep. Say no to waiting when purchase online.
7-days FREE Return or Exchange
We offer free exchange or return within 7 days from the date received. Read our Return Policy for more details.
Nationwide Delivery

Flash Shipping

7-Days Free Return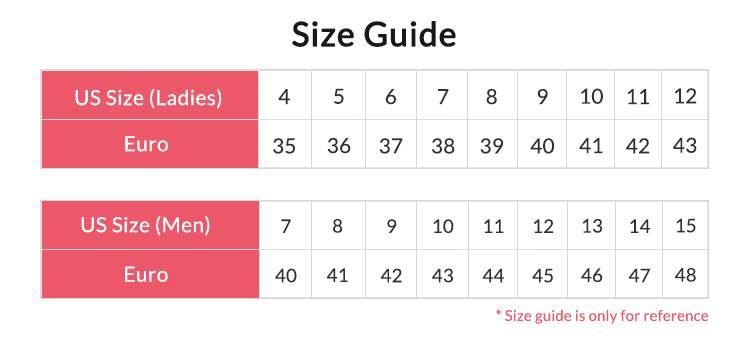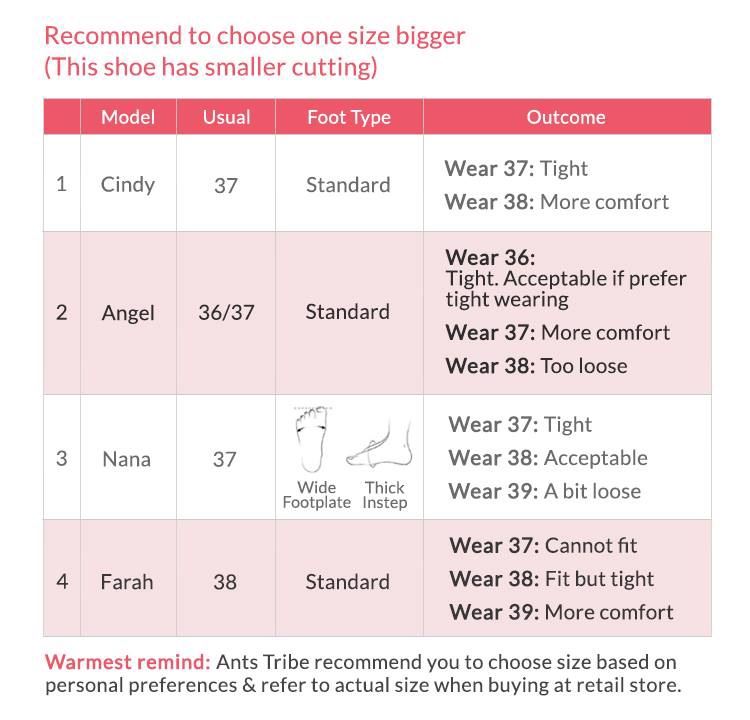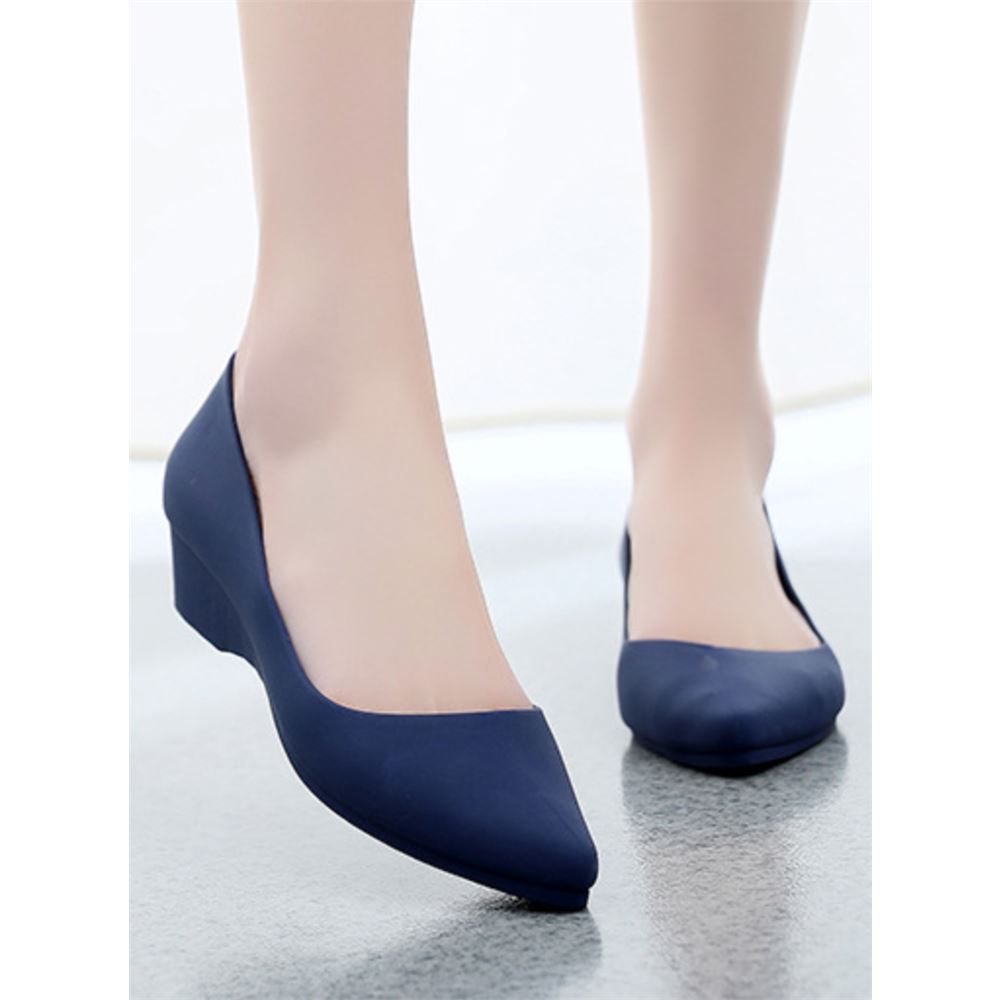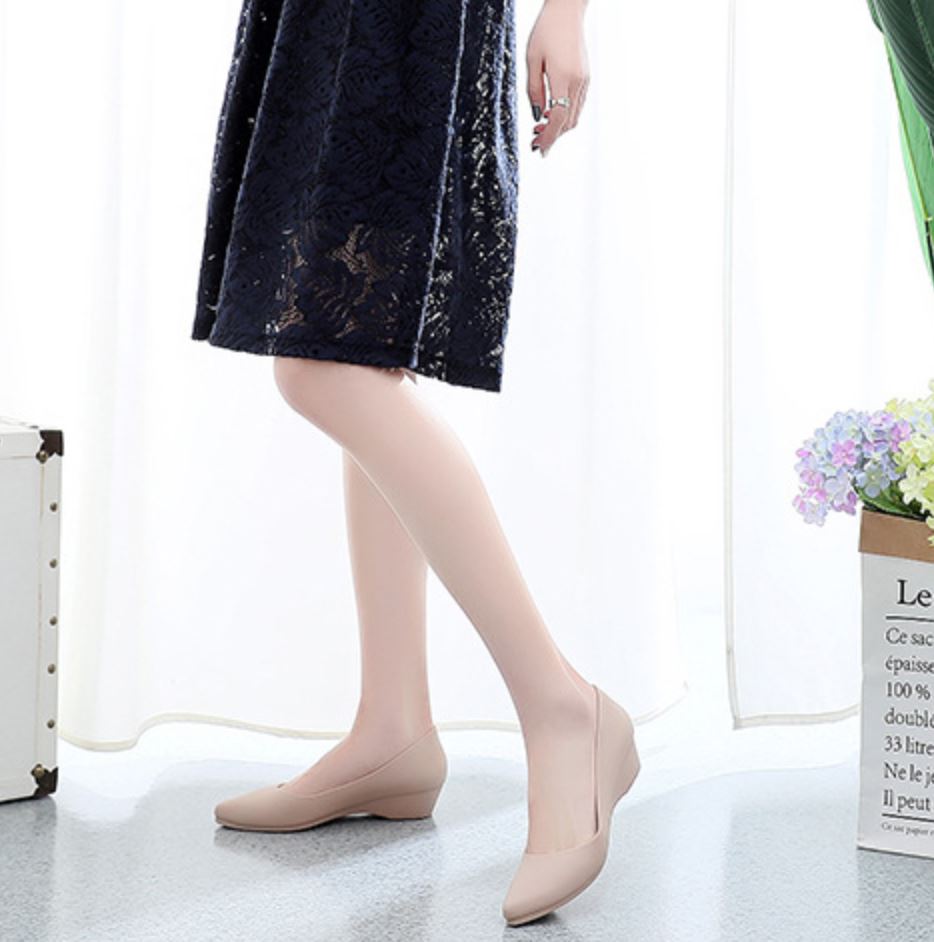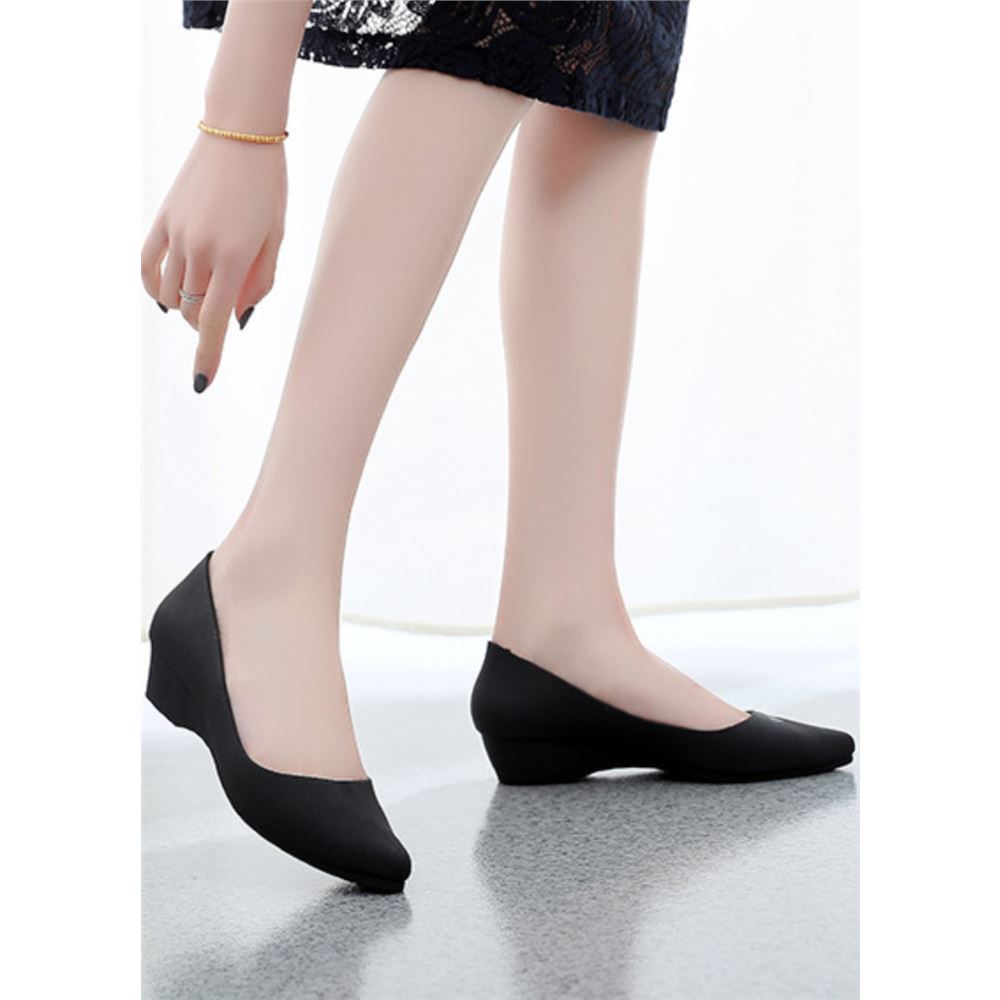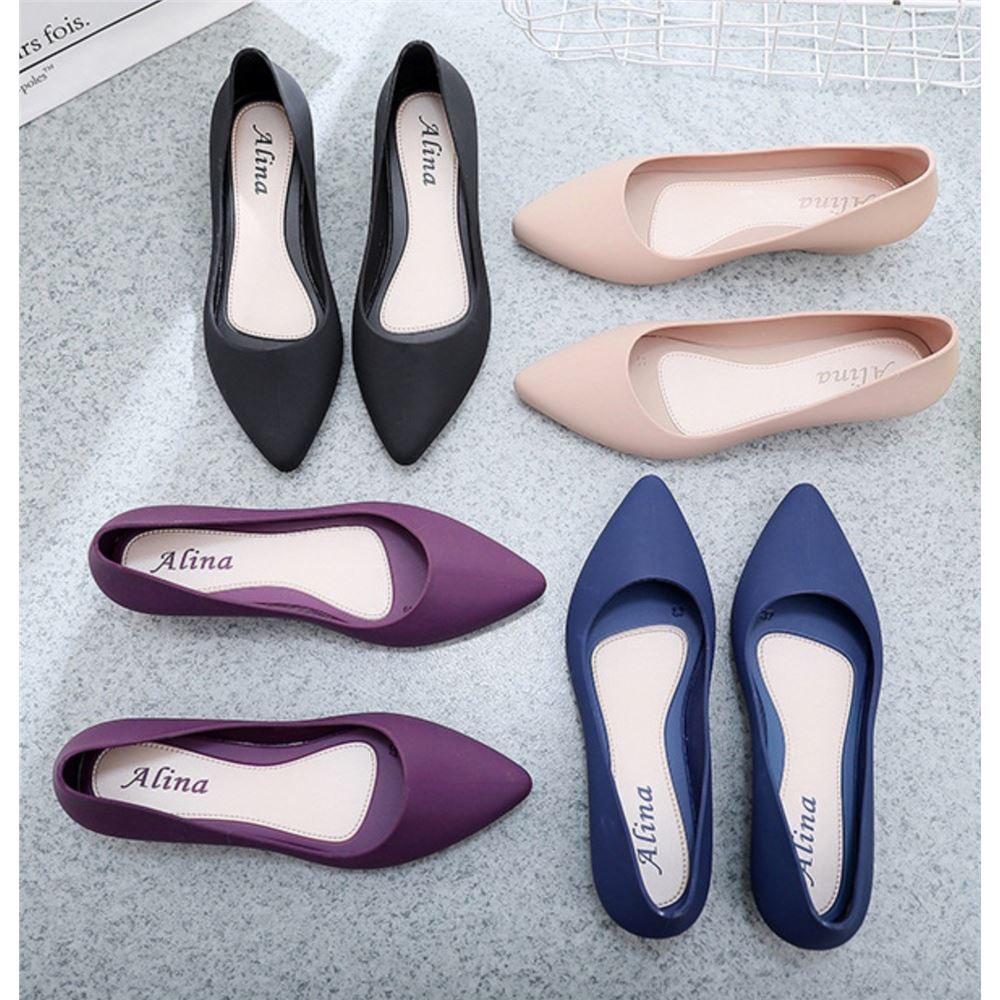 Nuralissa Syamimi Bt Abd Aziz
I love it !!😍😍 I already buy 6shoes 😍😍😍


2
Received products in good condition. Size fit also.


0
my 2nd order, good quality as always.


0
Love this shoes! Next will purchase another color.


0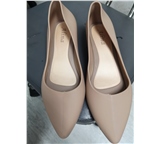 Received my shoes in good condition. My size is 39 and i bought size 40. But still a little bit tight for my feet. The same shoes u can buy at shopee with the price less than rm10.


1
I dah dapat my shoes black and nude color.. Both not fix with my foot. My size is 39,i bought 39 but it's too tight Too bad. It's very comfy.


1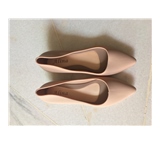 Received products in good condition. Sadly the cutting of this design seems to be smaller than standard size, my feet usually can fit into 37 or 38 however it is tight and uncomfortable for wrong size bought. Will give the shoes to my friend with feet fitting usual size 36 to give it a try.


3
The materials of the shoes are very suitable for walking and the colours very nice ! 😄


0
Just received the item, quite late delivery for me as I ordered on last Thursday. Took 4 days to deliver. However I love the shoe so much!! 5 STAR FOR PRODUCTS and 3 STAR FOR DELIVERY.


2
fast delivery and good quality, will repeat order


2
look same with picture, and exactly same with what advertise. it's for my work shoes. Good quality with this price. Will repeat order


0
like this colour! so elegant and comfy


1
Lawa n sedap pakai. tq ants. velue for money


1
Love this flats. Received in good conditions and very well-made. Already wear to my work for 2 days, comfy and didn't cut my feet. Good products! Thank you ants tribe


0
I bought this shoe due to reading positive reviews but sad to say they were not comfortable at all. Just 5 mins into having them on, my feet start to hurt. I have sized up as per recommendation but they still hurt. Another part that is a disappointment is that the soles of the shoes were really thin so I could feel the ground (no cushioning and no shock absorption).


1
the shoes were super comfy ! love it


2
Love this shoes! Next will purchase another color.


3
Omg, love the shoes! The material n the comfy is very superb.. Berbaloi baloi beli.. Tanks ants tribe!


0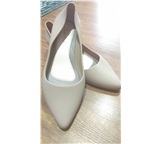 Already received my shoes. Super love it. Really worth the price. Thanks Antstribe!


1
love d material... the color so beautiful


2


3
VIEW MORE...
popular items
you may also like