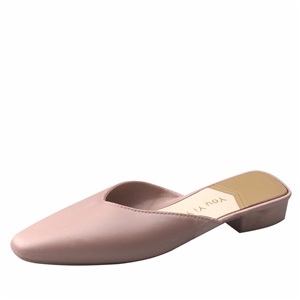 Pointy Mule 469 sold
Last 30 days
Affordable

02d 17h 43m
Clearance
add to my shopping bag
Nationwide Delivery
Orders will be charged at RM7.5 per single receipt for West Malaysia and RM11 for East Malaysia.FREE SHIPPING will be granted to customer with purchase RM70 and above in a single receipt.
Flash Shipping
Normally it will take 1-3 days to reach your doorstep. Say no to waiting when purchase online.
7-days FREE Return or Exchange
We offer free exchange or return within 7 days from the date received. Read our Return Policy for more details.
Nationwide Delivery

Flash Shipping

7-Days Free Return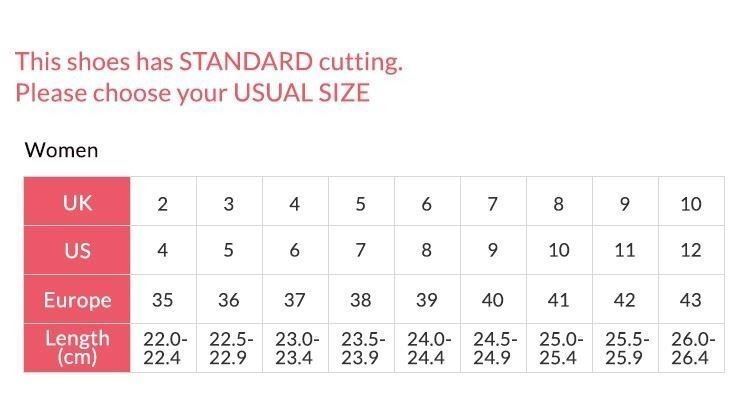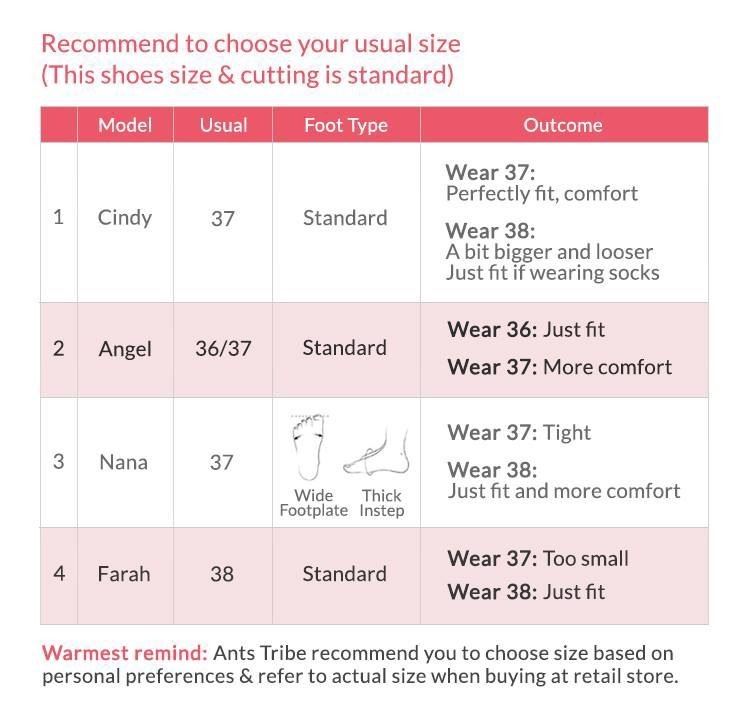 0
warna yang cantik dan selesa dipakai.


0
Cantik sgt Harga sangat Murah tq


0
my mom finally received it and i think she totally rocks it!! definitely in love with the colour and credits to this antstribe store for the fast shipping. the service overall is 10/10


1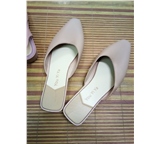 I usually wear size 38. This one is size 39 & it fits perfectly with my feet. I love the color 😘💕


3
Love it 😍 will buy again . Thanks!


0
Angelina Masrita Muhammad Hadi
love it so much and it's arrived to me within a day!


0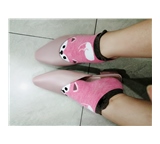 Love it so much plus the price is cheap tq 💕


3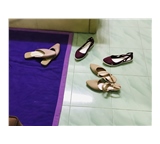 best sangat veryyyyy gummyyy 😆😍😍😍


1
Fast delivery, order received the day after ! Shoes are comfortable to wear, affordable and pretty too !


0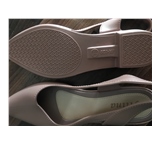 I dan dpt brg tp silap ksut dy bg i plih yg lain tp dpt yg lain


1
Fast delivery, very affordable. Product quality is beyond my expectation. ❤️tq ants


0


0
Love sangat😍material kasut jeli..confirm x melecet jari jemari kaki hihihi...size kasut sy amik cam biasa sy pakai...ngam sangat..recommended..tq seller😊


1
Muhammad Azfar Hariz Abdul Ghaffar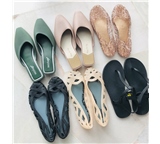 I have wide footplate & thick instep. For all flat shoes, I choose one size bigger than my usual size, as recommended chart by Ants Tribe. I loveeeee all the material & it's super comfortable! Go grab your too! Recommended!


2
Love the shoes so much, will repeat order next time😍


2
Good quality and comfortable! The price worth it. Definetly will buy again.


1
I love it, I took size 39, so comfy


1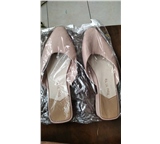 the quality is good and it is nice and i love it 😍😍😍


1
good quality and worth the price... size ngam as i chose my usual size.


3
I love it! Will repeat it again!


1
VIEW MORE...
popular items
you may also like