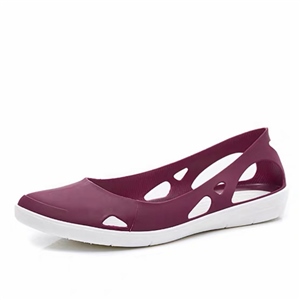 SWIFT Flats 80 sold
Last 30 days
Comfy

02d 17h 43m
Clearance
add to my shopping bag
Nationwide Delivery
Orders will be charged at RM7.5 per single receipt for West Malaysia and RM11 for East Malaysia.FREE SHIPPING will be granted to customer with purchase RM70 and above in a single receipt.
Flash Shipping
Normally it will take 1-3 days to reach your doorstep. Say no to waiting when purchase online.
7-days FREE Return or Exchange
We offer free exchange or return within 7 days from the date received. Read our Return Policy for more details.
Nationwide Delivery

Flash Shipping

7-Days Free Return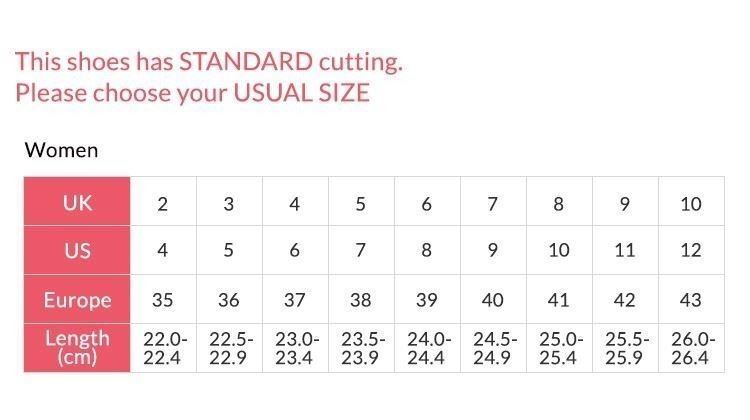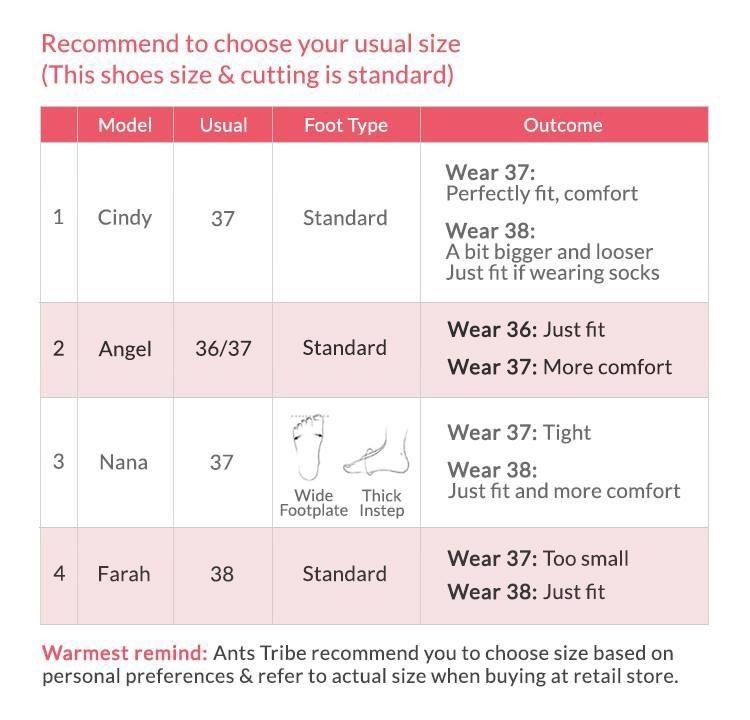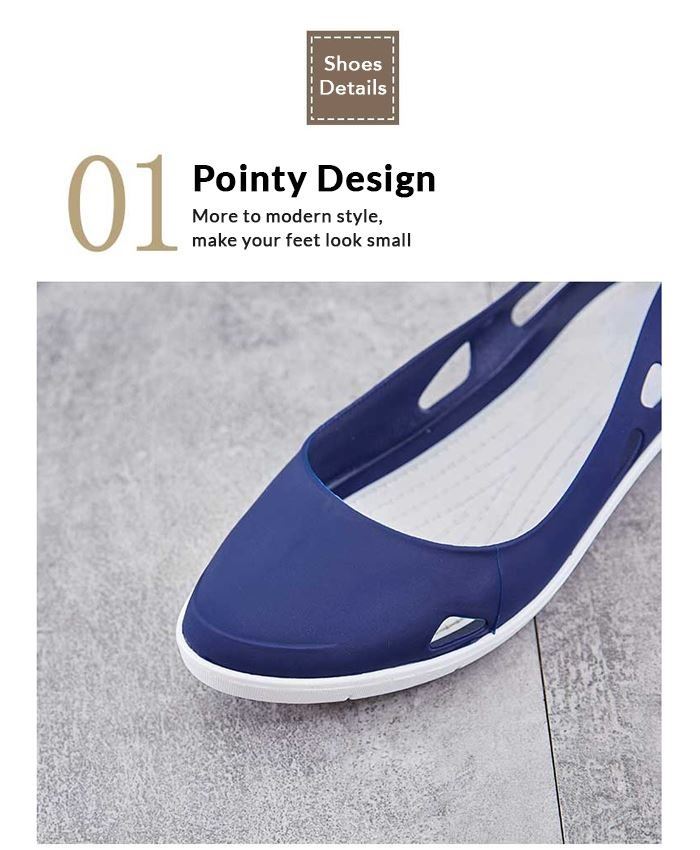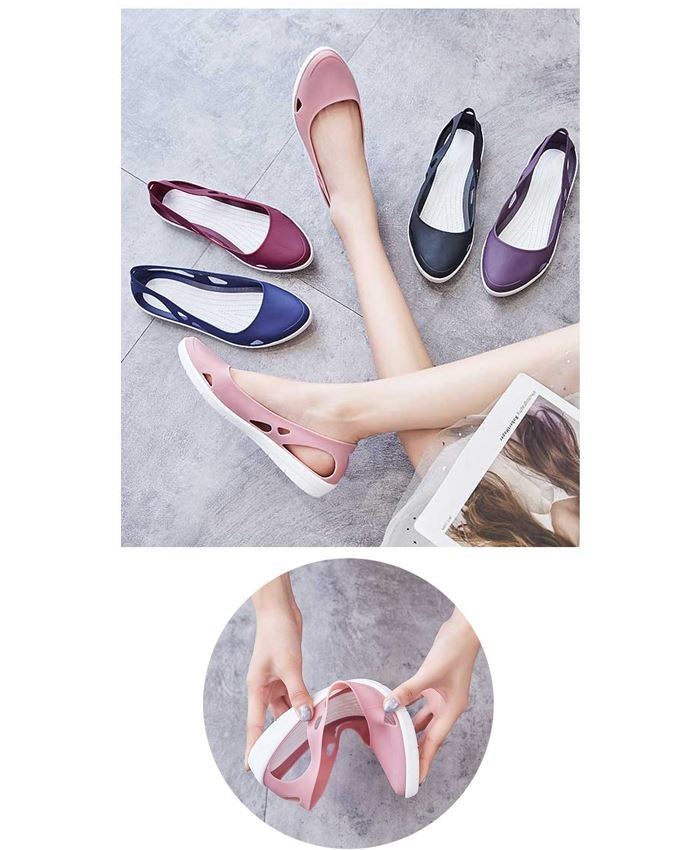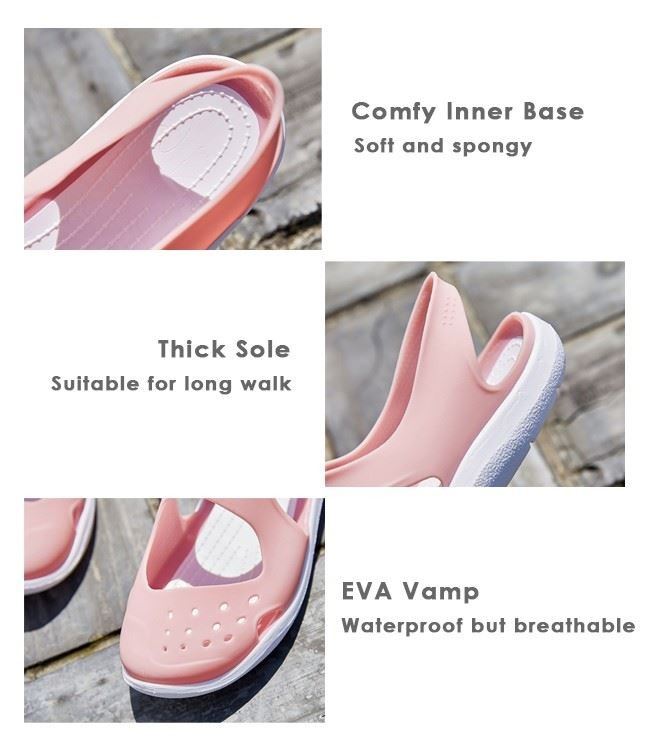 Alhamdulillah suka sangat dengan warna size pun tepat 39 boleh order lagi ni


0
First time buy. Fast delivery. Fit me well. Very comfy. 5


0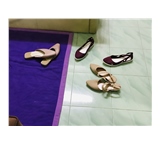 dah repeat kali kedua sbb best sangat2 kasut dia.. lembut jee tak sakit kaki pakai 😍😍😍😍😍😍


1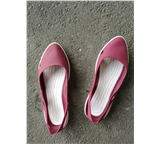 Fit me very well. Fast delivery. Super comfy. Will repeat soon


1
I love love love this shoe. Fit my feet perfectly. and very comfy as well


1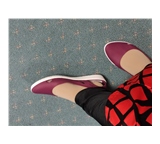 Thankyou DHL for fast delivery. Order yesterday, today already received parcel to penang. Selesa & lembut tapak. Tak rasa sakit kaki. Kalau beli kasut di luar ambil saiz 40 (europe), yg ni pun ambik 40. Mmg ngam2, tak ketat.


2
Ainatun Najwa Khairul Annuar
Kasut ni pun selesa. Saya suka sangat2


0
Thank you for their customer service, very patient at helping my doubts regarding to size selection. And the size guide they've given is very accurate and these shoes fit me very well! Love their good quality with affordable price. Thank you Ants! You guys did a great job!


0
2nd buy.. So far okay. Comfortable ☺


0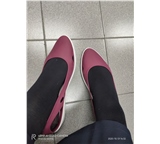 I walk more at office. This shoes are so comfortable. Light, feel like don't wear a shoes. Thanks for the measurements details as guidelines. Really help.


1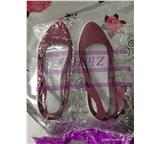 Hantaran yg sangat cepat 👍 Rabu order Khamis Dpt Penang,cuma saiz 37 ni besar sikit dengan kaki saya😚 normal saiz memang pakai 37 ..awat yg x muat entah.. ada sesiapa nk beli boleh PM saya [email protected]


0
Sedap pakai, quality bagus. Fast delivery TQ


0
Selesa, ringan, order sampai 2 hari. TQ


0
fast delivery, comfy, good quality


2
I am size 38, and i choose 38, it fit me very well. First time buy shoes online. Good product. will repeat.


1
nice, fit me so well with my usual size. order yesterday, receive today.


0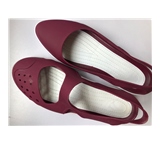 My second pair! nice and comfy. Tq ants tribe


0
VIEW MORE...
popular items
you may also like